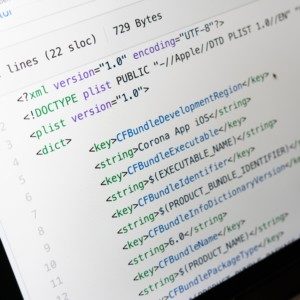 JavaScript
This group is focused on customization specifically using JavaScript. If you have cool tools and want to... View more
Revu for Site Survey. Any suggestions?
I work at an Architecture firm where some of our incoming projects are hospitality renovations. I'd like to explore using Bluebeam Revu on an Ipad for surveying rather than pen and paper. (Both when we may have some as-built drawings to start with and when we do not.) Does anyone have any experience with this and suggestions?

I also noticed the Revu Ipad app has 1.7 stars and complaints on crashing. Do you think it wouldn't be worth while due to bugs with the app? Anyone experience this?