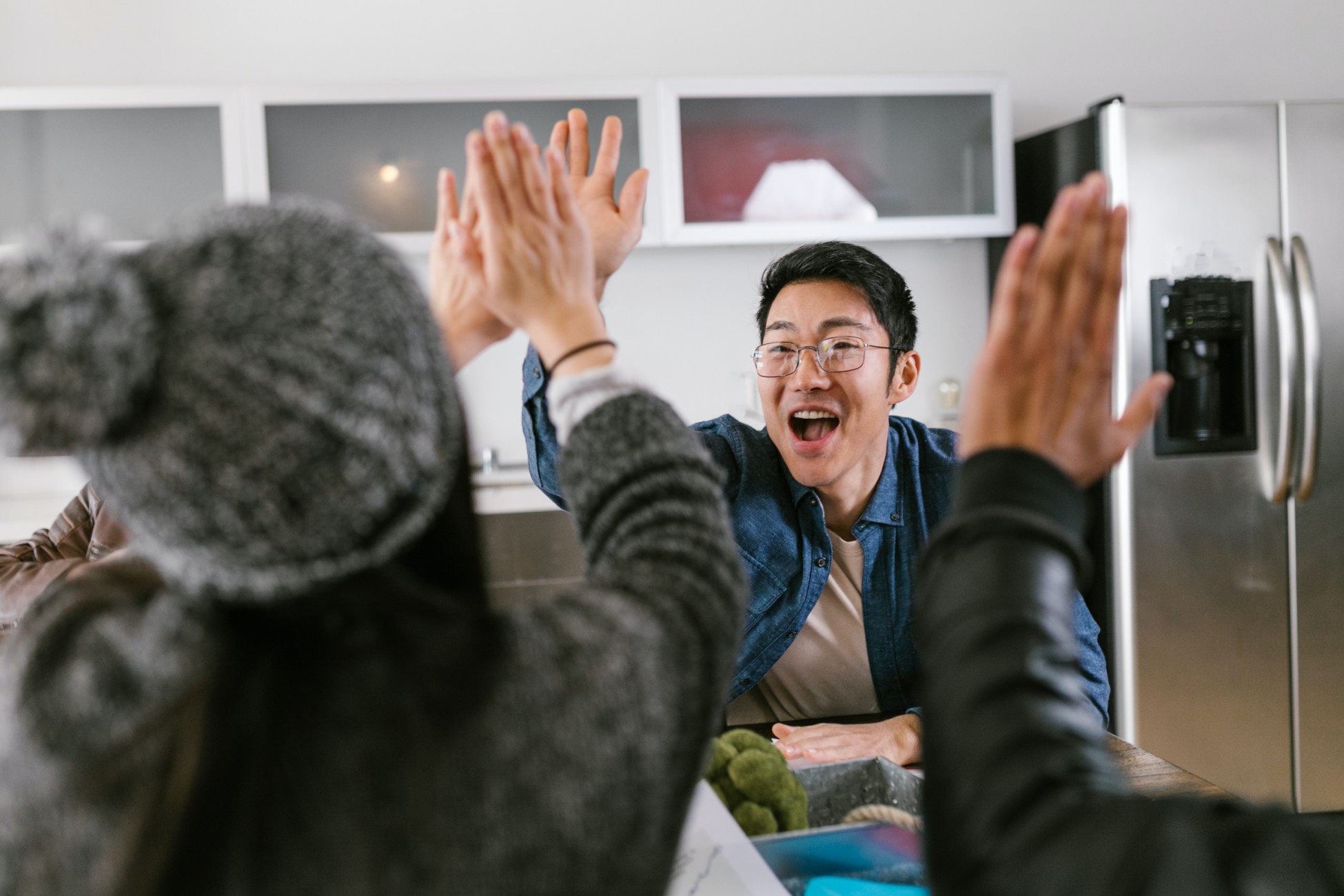 Tips & Tricks
Are you looking for some of the best-known Tips & Tricks or have some to share. This is the place to show... View more
Any tips for using arc markups for takeoff?
As a Civil Contractor much of our work includes curves – concrete curb at an intersection for example. Historically I've chorded the curved line segment by selecting multiple points along the curve. Nominally this works, but it takes time, even with the "snap to content" turned on and doesn't look as crisp as I would like.

If the linework is of high enough quality I've used dynamic fill with a perimeter measurement. Unfortunately I rarely see drawings where the dynamic fill doesn't blead.

My latest idea is to create straight segments and the right click on them and selecting "Convert to Arc". This provides grips that may be manipulated to better align the markup. This works okay but I seem to be encountering an issue where the software will only allow me to move one grip in an editing selection. I then have to save the document and start again on the next grip. Not very efficient! I'm guessing I might be overpowering my computer, but I'm curious to hear if others have had this issue.

I'm also open to other ideas on how to create these curved markups.