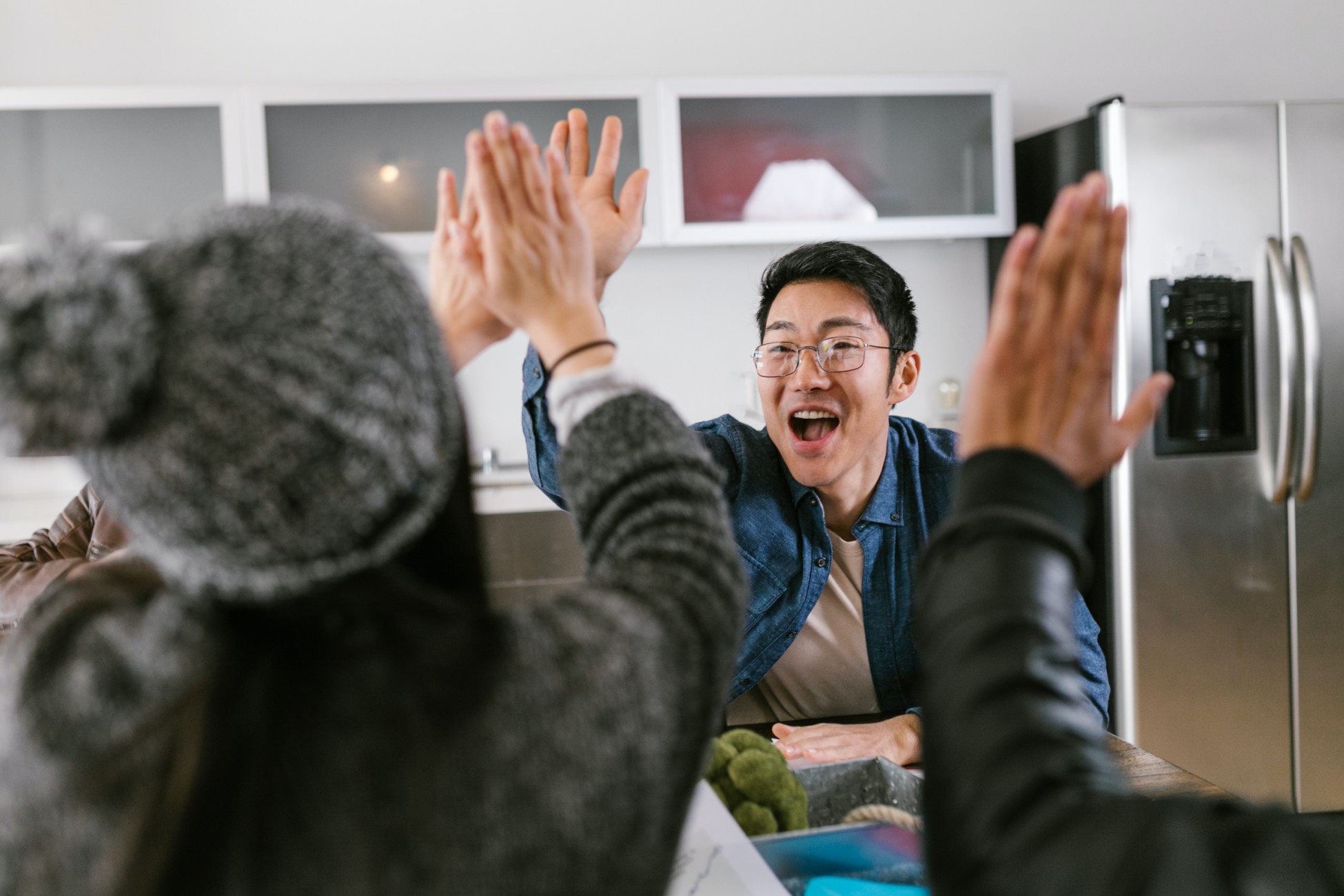 Tips & Tricks
Are you looking for some of the best-known Tips & Tricks or have some to share. This is the place to show... View more
Markups – Assigned Layers
Often times I use check marks to cross off items that I verified. Good example is door shops, it can be very tedious to compare and track which doors and hardware are completed.

I used to just place my markups and then go one by one and delete them. That is such a waste of time.
I found that I can assign a layer to a markup in the tool-set. Right click on the markup, go down to "Layer" and click on it, it will prompt you to name the layer. I use a "sacrificial" layer, so when I place that specific markup style/s they automatically go to that specific layer.

Upon review completion, I can then just delete the sacrificial layer with all its markups and keep the document or drawings cleaner.
Sorry, there were no replies found.