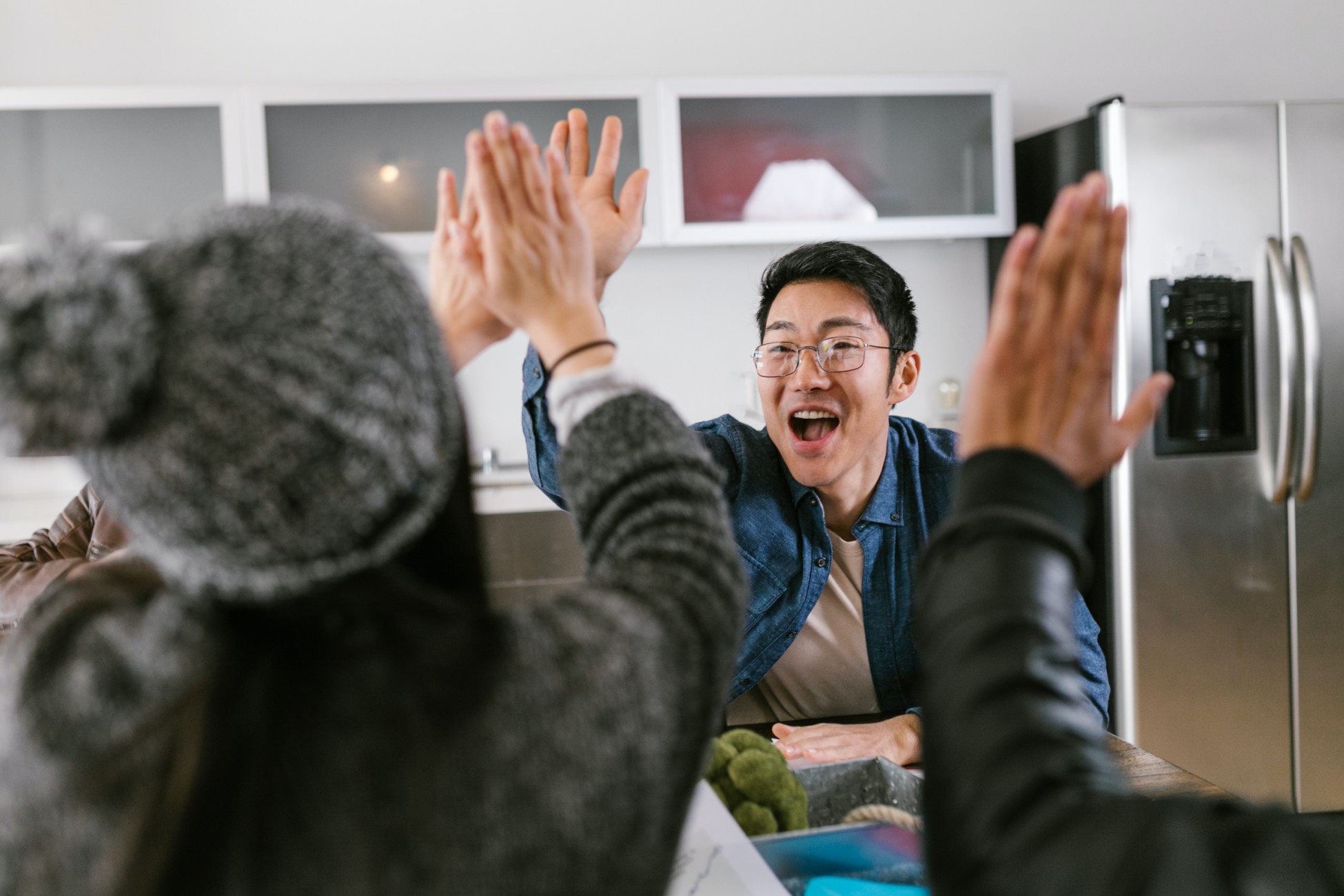 Tips & Tricks
Are you looking for some of the best-known Tips & Tricks or have some to share. This is the place to show... View more
Reformatting Markup Properties
When you realize you've made multiple markups with incorrect properties (most notably when you accidently use the tool from the wrong tool chest), it can be a massive pain to spend time recreating those markups. However, there is a simple way to avoid wasting that time.

Simply take one of those markups and adjust the properties to what they should be, or place a copy of the tool from the correct tool chest.

Then, with the adjusted markup selected, open the Edit menu and select the Format Painter tool. Then, select the markups that need to be updated.