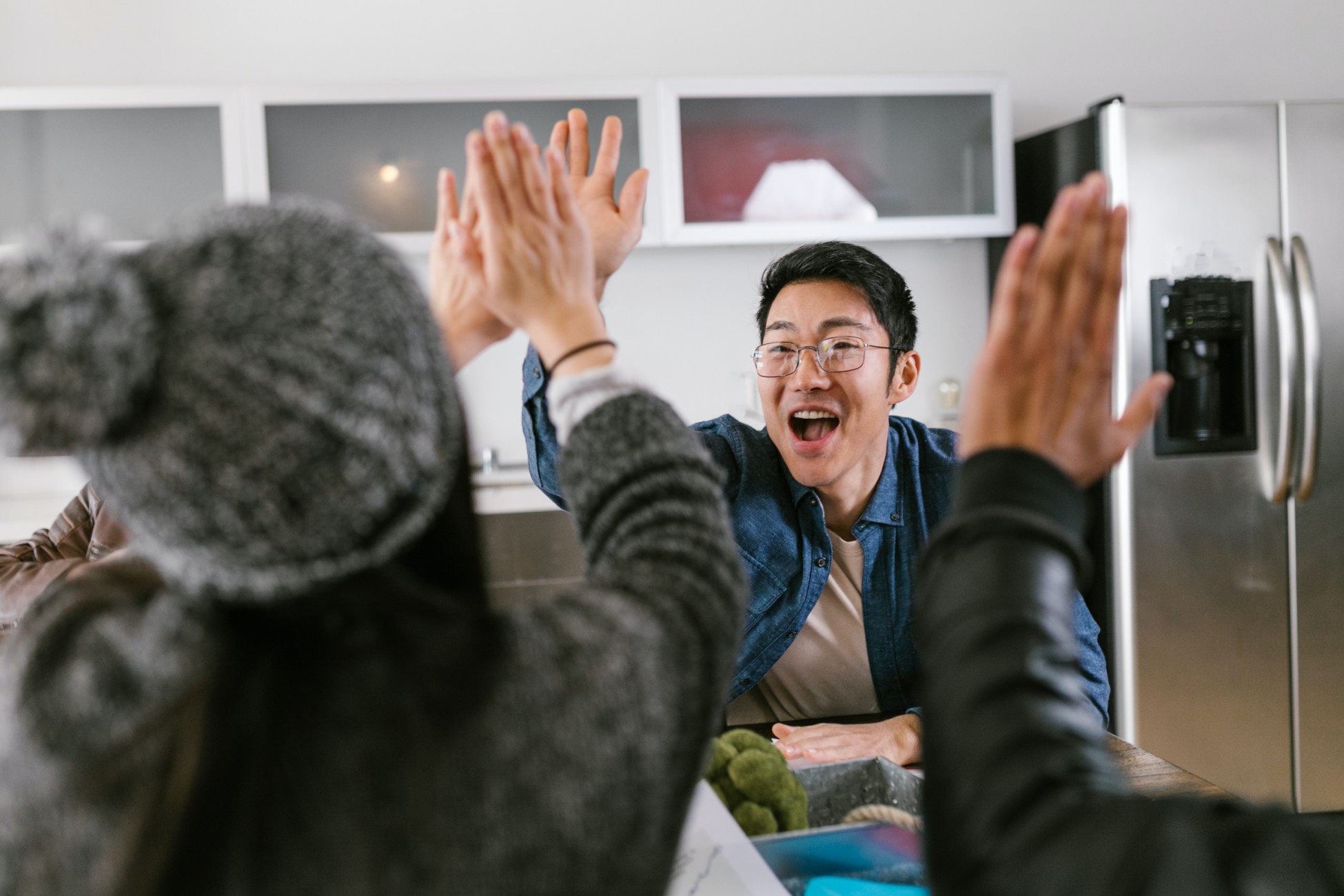 Tips & Tricks
Are you looking for some of the best-known Tips & Tricks or have some to share. This is the place to show... View more
Reviewing drawings – do you know about the "Strike Through Text" Tool?
I've known about Revu's "hot keys" for a while and use a few from time to time ("H" for example to activate the Hightligher tool). I stumbled onto one I hadn't use previously the other day that may be handy for those reviewing documents. Did you know that you can use Revu to strike through text? One way to activate this tool is by selecting the "Tools" dropdown, followed by the "Markup" menu, followed by the "PDF Content" menu, then selecting the "Strikethrough" tool. You can then use your curser to select the text that you would like struck out.

This tool works very well, certainly faster than drawing lines through each item that you want to strike out, but it takes a bit to dig it out of the menus. Turns out there is an easier way. While in your document simply type the "D" key. Your curser will become a strike through machine with just one click!

What makes this tool even more valuable is that the markup it creates can be exported similar to other markups if you need to prepare a report of your review comments.

What is your favorite "hotkey"
Sorry, there were no replies found.