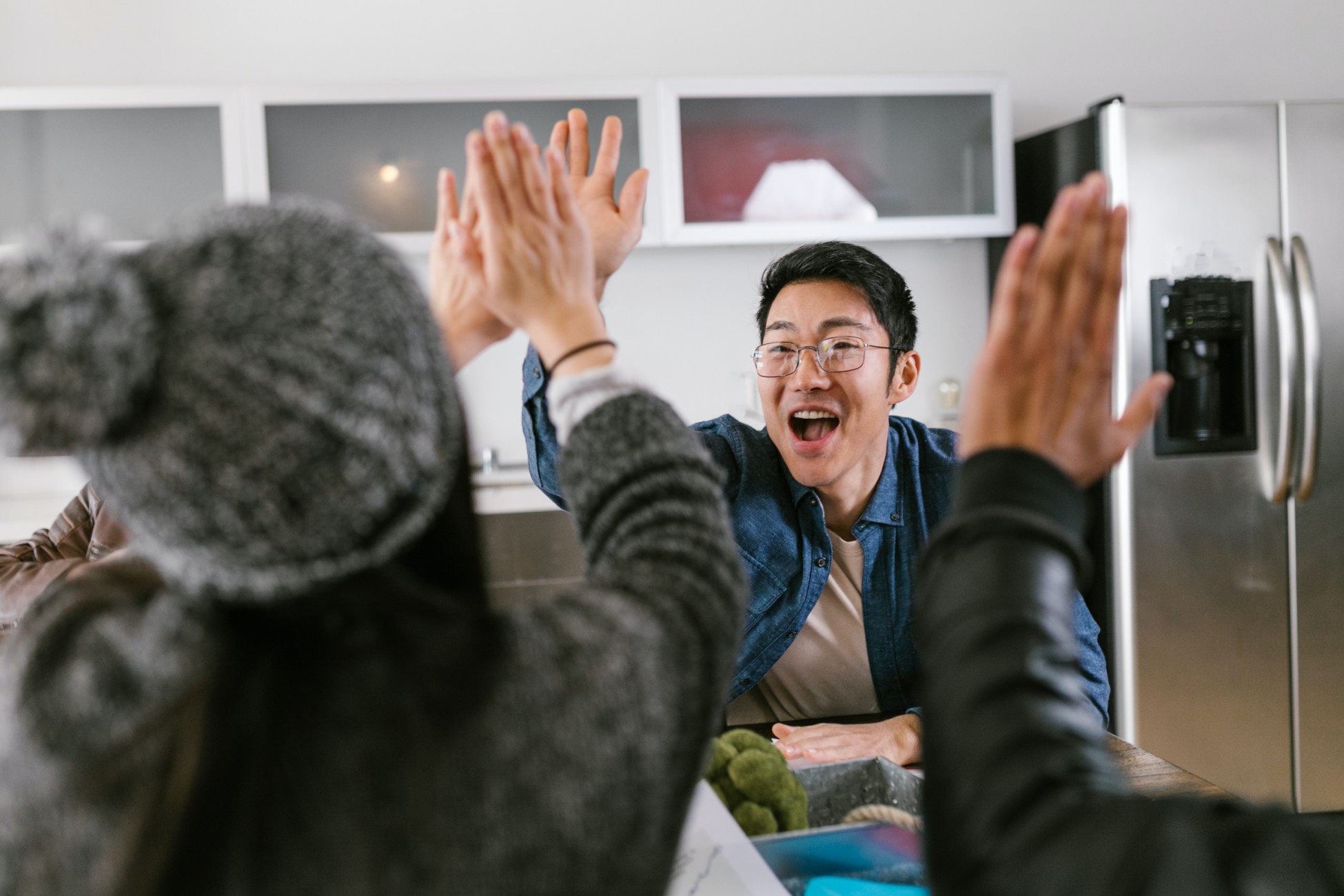 Tips & Tricks
Are you looking for some of the best-known Tips & Tricks or have some to share. This is the place to show... View more
Setting Up Standards – The Coveted Clean Slate
I apologize for the novel, but IM EXCITED ABOUT THIS.

I work for a small commercial design-build developer as a construction manager. We deliver spaces to tenants from cradle to grave – from initial space plan concepts to managing designers to procurement to managing subs to permitting and eventually to property management once the space is turned over. The whole deal.

I have a professional degree in architecture and planning and was always interested in BIM and using technology and logic to make my life easier. I would spend many sleepless nights in the studio figuring out how to streamline my presentation drawings in Revit. BIM is just so powerful and extraordinary to me.

I recently stumbled across some bluebeam tutorials on youtube and was blown away by the capabilities I never knew existed. I am the youngest of our 4 person construction team, with the others technologically capable, but not like my director of construction. He is pretty savvy despite his age, and I've scheduled a meeting to set our bluebeam standards and methodology.

I was happy to stumble into this amazing and helpful community and I guess I just wanted to pose this question:

If you had an opportunity to create your company's standards using what you know now,

What mistakes would you avoid?

What toolchest items would you allot more time to?

How in depth would you go?

Can you create a standardized template with everything loaded? Much like loading rvt families?

Any other tips or suggestions?

What is the most important logic / philosophy / approach / whatever you want to call it way to handle this?