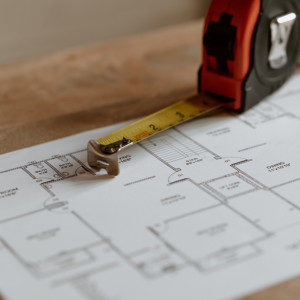 Estimating
Estimating could include material take-offs for simple quantities or complex pricing. Whether you count... View more
Best practices for Designers – making Estimators more efficient
I've been thinking about this one for a while. I could list all the "problems" I've seen with drawings, but thought it might be more productive to ask what makes everyone's life easier? What are some "best practices" that Designers could follow that would make our lives easier?

A couple to get the discussion started in no particular order:

1. Always include a visual scale

2. Make sure there aren't "gaps" in your linework – dynamic fill works much better when there aren't gaps

3. When you produce your PDF's make sure they are to scale

4. Flatten your PDF's before you distribute them

5. Be as descriptive as space allows in your title block – "Storm Sewer Details" vs "Details"

Any other ideas?