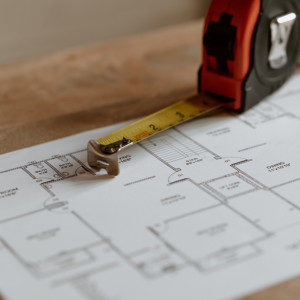 Estimating
Estimating could include material take-offs for simple quantities or complex pricing. Whether you count... View more
Brickwork and Scaffolding Workflow
I thought I'd share this video of the progress that I've made with my setup for measuring brickwork and scaffolding here in the UK.

I think I've said before that I wouldn't be able to create something to match the speed of my existing spreadsheet, hard copies of drawings and highlighters but I think I might be almost there now.

This workflow may be a bit slower still but the amount of additional data that I am getting out of it outweighs the time factor.

Hopefully, this might give a few of you ideas for workflows of your own and maybe some of you will have a few ideas to throw my way as well!