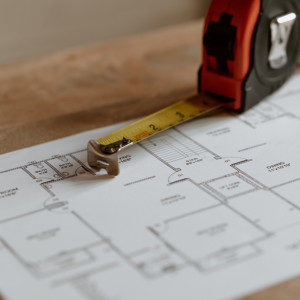 Estimating
Estimating could include material take-offs for simple quantities or complex pricing. Whether you count... View more
Change Order Workflow
Does anyone have a specific workflow designed to handle Change Orders? Its something we all deal with, isn't it?

I recently came up with one that utilizes some custom Cloud+ tools, a few custom columns, some custom statuses, and of course, the nitrous kit.

First I made three different coloured Cloud+ tools, one for New Items, one for Revised Items, and one for Deleted Items. Then we apply a custom status to them, Pending, Pending Accepted, Accepted, Rejected. (Mostly the Estimating team will leave it as Pending though)


The other custom columns give us the name of the Change Order request, and our own internal CO #.


So far, the response has been pretty positive, having the coloured markup on the drawings with a descriptive text box can only be a positive for everyone. Tying that all back to the appropriate CO request is also a bonus.


We'll see where it all goes from here. We're working on a way to push the data from our Estimating Workbook to Access, which will make the process even easier.

I'd be very curious to see or hear about how other's deal with Change Orders.