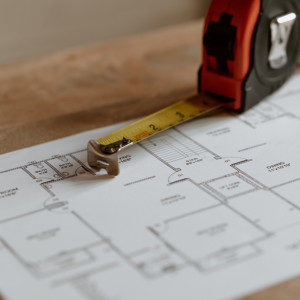 Estimating
Estimating could include material take-offs for simple quantities or complex pricing. Whether you count... View more
Estimate cover sheets
I have a pretty robust set of custom markup tools that I use preparing my estimates. I export markups to Excel, clean up the data a bit, and then upload it to our estimating software, B2W. To save manually adding pay items in B2W I've established a set of 15 "General Conditions" markups that I typically apply to the first sheet in my takeoff package. This takes 15 sets of "clicks" to apply.

Had a thought to create a standard cover sheet for all my estimates that would include these 15 standard items on it and simply insert this page into my takeoff set. Might even create it as a new page template. This could cut my set of 15 clicks down to 4 to 5. It doesn't sound like much, but a few minutes saved here and there adds up over time.

Does anyone do this already? Is there an easier way to get these type of standard items into your takeoff?