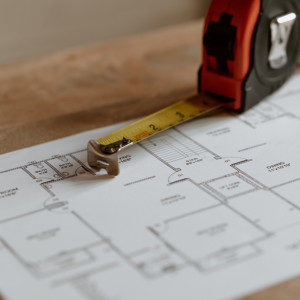 Estimating
Estimating could include material take-offs for simple quantities or complex pricing. Whether you count... View more
Exporting Details About Line Styles
Hi All

Does anyone know if you can export information about the line styles for each mark-up as well as the colour info?

What I am really interested in at the moment is whether or not you can export info such as the symbols from the line start & end, etc.? If a single code is generated for each line style depending on the start & end symbols then I can work with this.

I am planning to use this to automatically generate info about mark-ups in Excel once a csv report has been generated e.g. instead of just having a length to which I need to add starting and end information I could generate info for a sewer that says the line starts at a road gully and ends at a manhole depending on what symbols there are.

Quite a bit more to work out on this but everything depends on being able to export the info on the line style to start with.

Any feedback will be much appreciated.