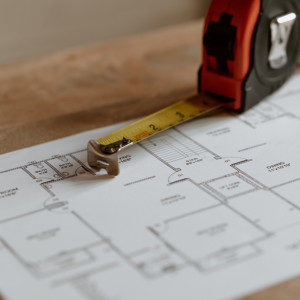 Estimating
Estimating could include material take-offs for simple quantities or complex pricing. Whether you count... View more
Grain Direction
I'm curious as to how others deal with something like grain direction in Revu.

This is something that those of us in the finishing trades have to contend with, but most trades don't have to.

Without the ability to do a conditional statement, how do you make it understand which measurement is supposed to be which?