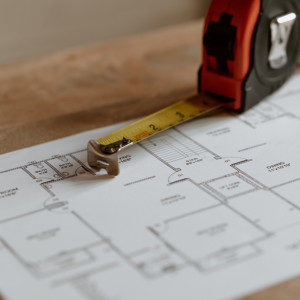 Estimating
Estimating could include material take-offs for simple quantities or complex pricing. Whether you count... View more
Handful of Questions
So I'm 1.5 weeks into Bluebeam and progress has been steady. For every question that comes up I've tried to troubleshoot first by exploring around the program, then googling for an answer, usually I end up on a YouTube clip that doesn't quite answer what I'm looking for. I'm so grateful this community is here for the more in-depth questions!

Here's a few things I'm currently trying to solve:

When using Polylength, once I've completed a line segment is there any way to "continue with" (similar to or "Resume Count") using that same line segment? (I've already discovered that I can complete separate Polylength takeoffs then group them together, perhaps this is the best way to achieve the goal of multiple line segments creating a single takeoff, but I'm curious if there's another approach)?

I've built my tools on layers, but when I use them in a new PDF the markups do not get assigned to any layer – why is this?
Is there any way to drag and drop items in Markups List? Sometimes I'd prefer to view it in a custom sorted order, while keeping everything organize within the Labels I'd already assigned.
Is there any way to drag and drop items on the Legend, so I can put them in a specific order?
Can I set a Preference for Measurements>Precision, so it will default to something different than ¼"? So I don't have to set it for every PDF I open?