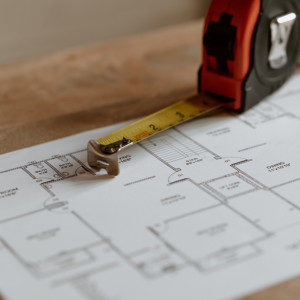 Estimating
Estimating could include material take-offs for simple quantities or complex pricing. Whether you count... View more
Line widths
does anyone know how the line width setting relates to the page scale?

say i have a plan set at 1:100 scale……..and the line width at 1.00

how wide is that line?

have set up some really fat lines and then tried to measure but have a feeling its related to pixels

are pixels scaled?