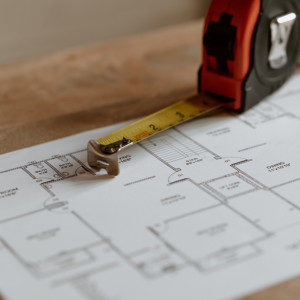 Estimating
Estimating could include material take-offs for simple quantities or complex pricing. Whether you count... View more
Markup List Autofocus
Does anyone know if there's a way to disable the Autofocus feature of the Markup List?

For example, once I've completed Markup #1 sheet A200 and moved on to the next page I might find that the same component shows up sheet A300. I'd like to click on Markup #1 and quickly resume the Takeoff, but currently every time I click on a completed markup it jumps back the page the takeoff was completed on and I have to navigate back to the new page before resuming takeoff.

Does anyone have a work around for this quirk?