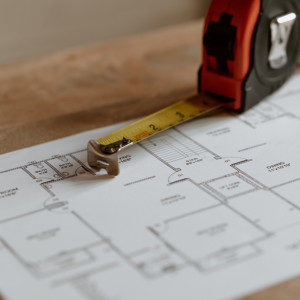 Estimating
Estimating could include material take-offs for simple quantities or complex pricing. Whether you count... View more
Measurement/count/sequence
I know the answer to this, BUT….

I have a customer who wants a measurement tool for the area and perimeter of a window, and he wants to count similar windows. I can do those, but he also wants the same markup to be a sequence.

Yes, all 3 in one tool. Any creative ideas?