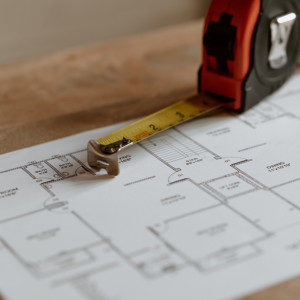 Estimating
Estimating could include material take-offs for simple quantities or complex pricing. Whether you count... View more
Metric Scales
This came up in the Facebook group, so I wanted to bring it over here.
I also realize that most American drawings are not going to be in metric, so that is where there can be some major confusion when you have to deal with them.

Almost all metric scales will be mm : mm. Make sure you've set your scale correctly. You do not want to have mm : m or something. I personally don't like using the presets when it comes to a metric scale, I'll almost always type it in. Just be careful because Revu likes to change the measurement on you. If you have it set to 1 ft. and change the units to mm, the value will change to 304.8 automatically. Set your units first, then your measurement and you'll be fine.

Also remember that you can have your output set to whatever unit you like, you just have to set your units in the tool. Bluebeam included this in version 18.0.2 I believe, so as long as you have that update, you're good.