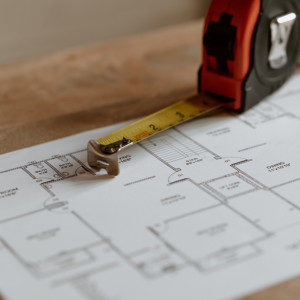 Estimating
Estimating could include material take-offs for simple quantities or complex pricing. Whether you count... View more
Mid-Point Slide
Bluebeam is an amazing program thou currently lacking a straightforward tool some trades need in doing quantity take-offs.

Example: As a ceiling contractor if the Ceiling Tile is 2' x 4' with a Full tile in the center and the room measures 9' wide. We need to slide/expand to extend Full-size material in this case to 12'

Bluebeam seems to be the only program that does not offer Mid-Point for expansion even the snip it tool had a mid-point option.

Is it possible to create a tool with a Mid-Point option? Or has anyone found a workaround?

Furthermore, if I move the corner Can the Corner be enabled to snap to Square if moved? Currently, mine does not snap to square.