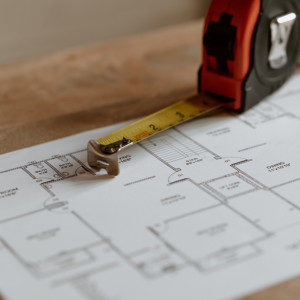 Estimating
Estimating could include material take-offs for simple quantities or complex pricing. Whether you count... View more
Please "Report an Issue" En Masse to Prod Bluebeam to Resolve Problem
Requesting support for mass "Report an Issue" bombardment of Bluebeam regarding a problem with Area Measurement tool.

The problem: After placing an Area Measurement markup, any copy of the original markup will "jump" slightly out of place when trying to place the markup copy at any point. This happens when using "Paste in Place", "Snap to Content", "Snap to Markup", and "Snap to Grid", and the "jump" also happens when placing any copy of the Area Measurement markup without any of the "Snap to … " locks on. The problem began after the last update of Revu 21 (Revu 21.0.45), was reported to Bluebeam on 07 Aug 2023, was validated by Bluebeam as an issue on 08 Aug 2023, and, as of 03 Oct 2023, has not yet been resolved. So, asking every Bluebeam user to try it and use the "Report an Issue" feature under the "Help" menu to bombard Bluebeam into fixing their software bug without further delay (waiting almost 2 months now). Am thinking if enough users report the issue, then Bluebeam will make resolution a priority.

To see the problem, first place an Area Measurement markup with at least one severely acute angle and ensure a caption in on, such as area. Then, copy and "Paste in Place" (Ctrl+Shift+V) the markup and then zoom in at least 2,000% on either the acute angle or the caption text to see the offset. Then, try to move the copy and place it anywhere and watch the markup copy "jump" when the mouse button is released. Have tried every trick I could think of to get the copy to go where I want it to go including typing in "X:" and "Y:" values in the Layout section of the Properties Tab and using every alignment function available when both the original mark-up and the copy are selected. Copies of Area Measurement mark-ups refuse to behave themselves. This also happens with Volume Measurement markups; all other markups not affected. Thank you for your help.