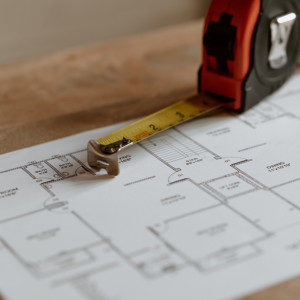 Estimating
Estimating could include material take-offs for simple quantities or complex pricing. Whether you count... View more
Pushing yourself
I'm use to big projects.

I've done the Millwork estimate for 3 stadiums, 2 hospitals, a mall, multiple hotels and various other large projects, but nothing, NOTHING compares to the Millwork in a big LDS temple.

This one is actually pushing me. Making me think of different ways of doing the takeoff. It's making me tap into a bunch of Revu's tools so that I can do this properly, and hand it over right if we win it.

If I didn't understand how Power Query works though… I'd be in real trouble.

Just to give you an idea on how large this thing is…. I'm at 21,000 lft of crown moulding and 9300 sqft of paneled wainscoting. There are over 300 door and cased openings. Each DOOR is probably going to be 7000 each.

Did I mention I'm not finished the takeoff yet?

There are still 3 full staircases to be taken off, each with wainscoting to the wall and the stringer, plus the newel posts and the caps.

I wont talk about the amount of columns and finials there are.

I'm so glad I have Revu and the skills that I've learned over the past few years.