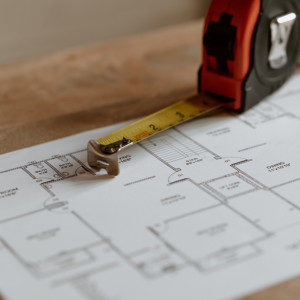 Estimating
Estimating could include material take-offs for simple quantities or complex pricing. Whether you count... View more
Quantity Link……..
hi all, hoping for some guidance……………..

finally had a scenario where i had some substructure take offs

where all descriptions and heights would be the same from plot to plot….approx 30 plots

lengths are the only thing that change from plot to plot and air brick counts, some items omit………..

so i set up an excel template with my descriptions-created a toolbox to correspond with those descriptions-did all the linking to the sheet……..first take off ……..happy days all as expected all totals link and back check correctly—-save and close.

so, i want to move on to the next plot, so i call up the template(xls) change the pdf it links to in the resources dialogue(and remove the old sheet link) within excel…………

cannot re use the template without some error or other(various)

My question…………how do i reuse the xls template i have created with a fresh pdf.

appreciate any steer.