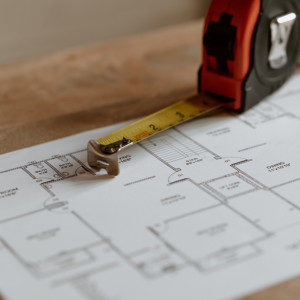 Estimating
Estimating could include material take-offs for simple quantities or complex pricing. Whether you count... View more
Using Updated Profiles On Old Files
I think that I am probably missing something rather simple here but I cannot seem to find a way to use an updated profile on an old file?

For example, I have a 'Drainage' profile for measuring drainage (funnily enough) but I have been updating the custom columns, etc. to give me the details I need.

This works great on the current and future documents but I would also like to be able to automatically use this on older files as well – is there a way of doing this?