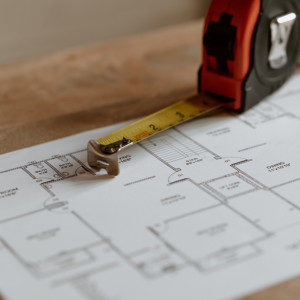 Estimating
Estimating could include material take-offs for simple quantities or complex pricing. Whether you count... View more
When to start over from scratch?
I'm working on updating my takeoff for a subdivision. While the general arrangement of the roads has stayed the same much of the linework has "shifted" and some has been modified significantly – adding parking for example.

I've copied my takeoff from the previous revision and pasted it to the new file using "paste in place" (ctrl+shift+v) which gets everything close. What I'm struggling with is do I drag the control points in my current markup to match the new linework, or just start over?

Any thoughts? When do you find it is more efficient to start over vs. modify?