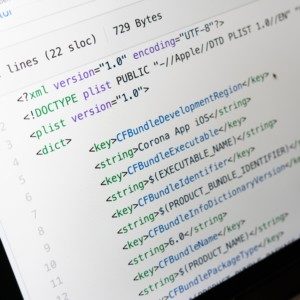 JavaScript
This group is focused on customization specifically using JavaScript. If you have cool tools and want to... View more
Current Date Form Field
Where are my Java gurus?

I have a template document for a form I use all the time. The only thing I update on this form is the date. How would I automate this so the date is current every time I open the template. I could use a stamp, but that's almost as fast as updating the existing text.