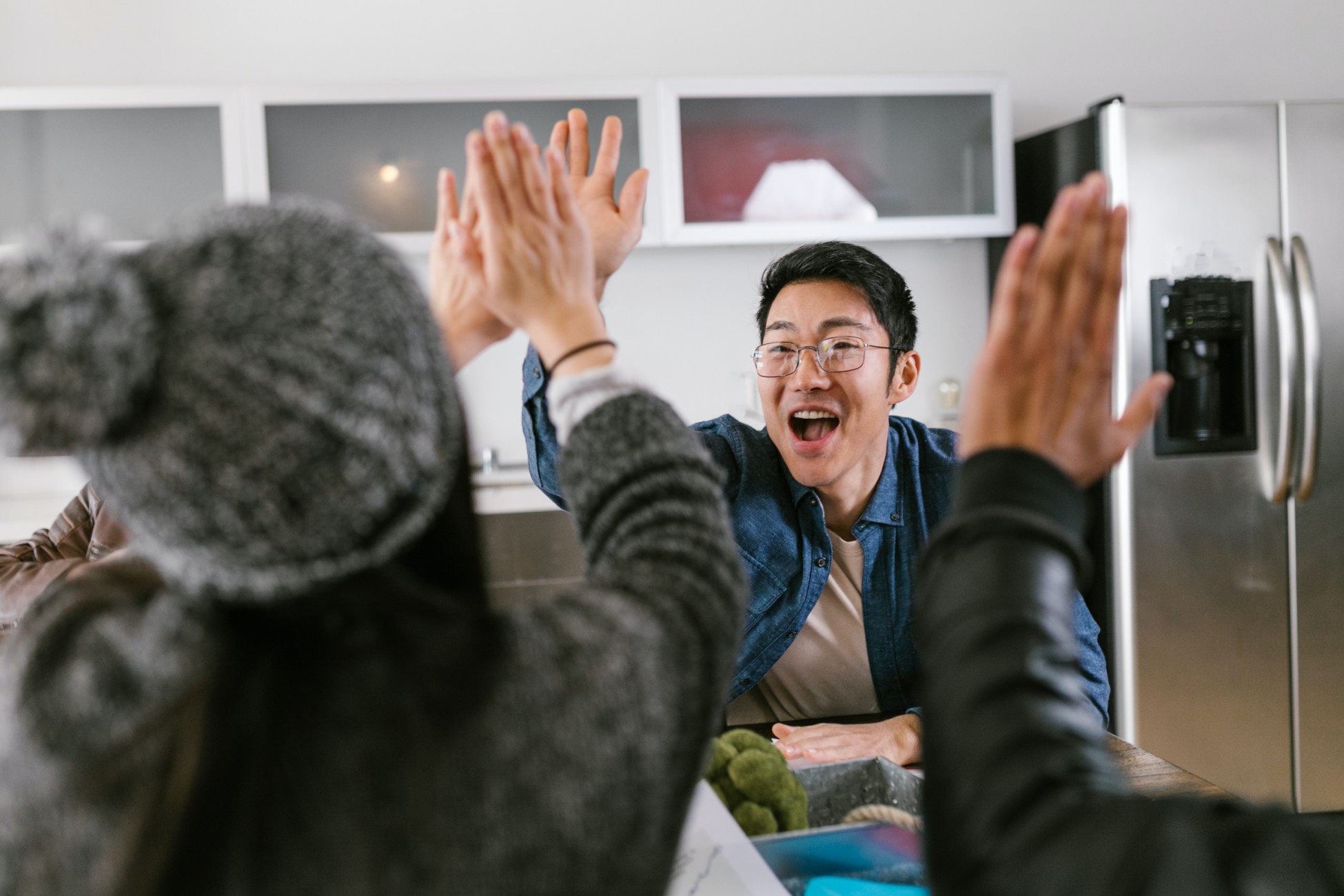 Tips & Tricks
Are you looking for some of the best-known Tips & Tricks or have some to share. This is the place to show... View more
AutoMark, Batch Hyperlink plus a Defpoint layer in Bluebeam Revu.
AutoMark is a great tool for updating page labels in the thumbnail tab to reflect sheet names or numbers directly from the content of the drawing.

Batch Hyperlinks will search all your drawings and activate the sections, elevations, and details so you can quickly flip through digital drawings like a paper set on your desk.

*Tip: I finish this video by showing how you can set the hyperlinks to a No-Plot layer so when/if you print to paper it doesn't come out shaded. If you are making "internal only" comments, you can also use this method so you don't accidentally print showing those comments.
Sorry, there were no replies found.