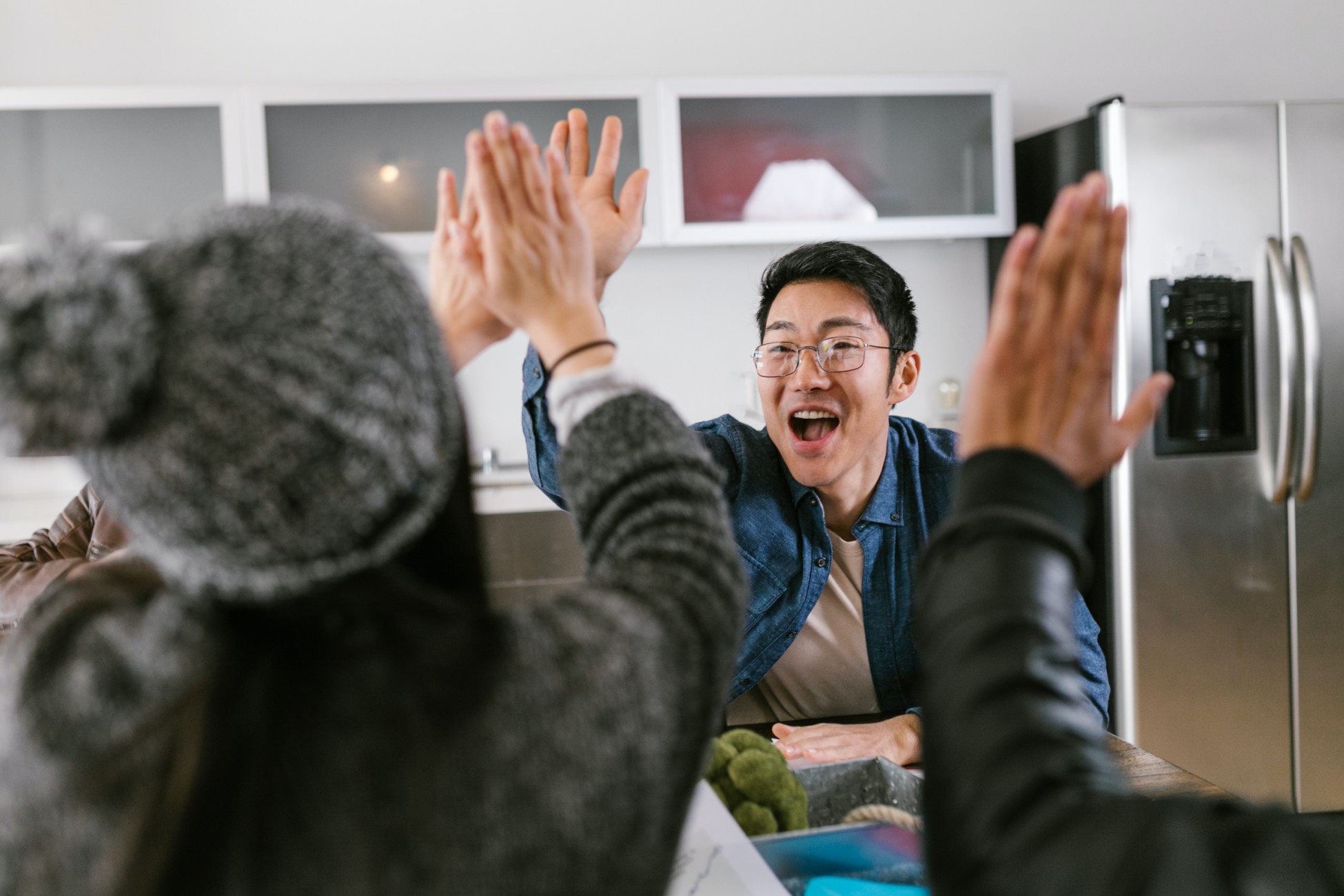 Tips & Tricks
Are you looking for some of the best-known Tips & Tricks or have some to share. This is the place to show... View more
Batch Sign & Seal
If you have the Extreme version of Bluebeam Revu, you have access to use a great tool called Batch Sign & Seal. This will allow you to both sign and stamp your entire drawing set in one quick workflow.

Under the Batch Menu, select Batch Sign & Seal. In the resulting window, click on the Add button to point to Files, Folders, and even Subfolders to locate drawings you want to be signed.
Once you have added the PDF files, click Next.
A working window will pop up with a preview of the drawing on the right, and some signature settings on the left.
Select that you want a Digital Signature, and click New to load your signature. Tip: If you want your signature to be transparent so you don't have a white box covering your stamp behind it, use a .png image file when creating your signature.
You will need to enter your Password assuring everyone you are legit.
Then go down to the Seal section to import the image of your certification stamp.
Be sure to check the box to Flatten, but don't allow Markup Recovery (Unflatten).
In the Preview window, you will see your signature and seal have been loaded in the upper left corner. Move each of them to the appropriate location and scale them as needed by dragging the corners.  Tip: Some states are particular about size, users sometimes draw faint circles on the CAD titleblock to help accurately size the seal on the PDF.
When finished, select the OK button in the bottom right corner. You will notice when complete, the documents are stamped and signed in the exact location on each sheet and you are unable to edit the document in any way.
Sorry, there were no replies found.