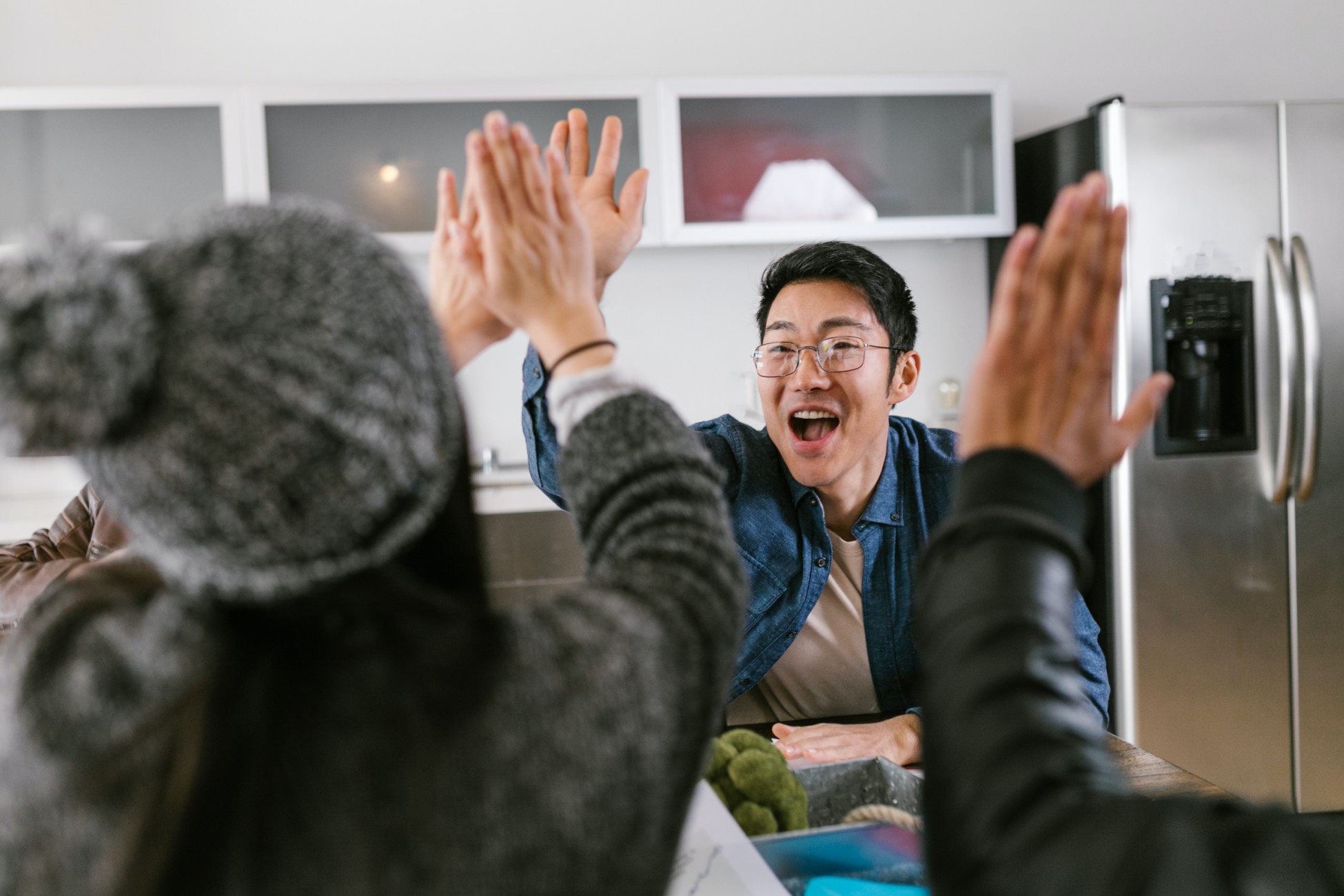 Tips & Tricks
Are you looking for some of the best-known Tips & Tricks or have some to share. This is the place to show... View more
Best tip for offsetting lines
@Vince has posted a couple of great videos on YouTube with methods of creating offsets for measurements. His latest, using a "double line style", is absolutely brilliant!

Search on YouTube for "Vinic Surveying" and be prepared to be amazed!

Historically I've used simple scaled boxes or circles to create offsets – similar to the technique that Vince uses in his first video. How about you? What is your "best practice" for creating offsets?