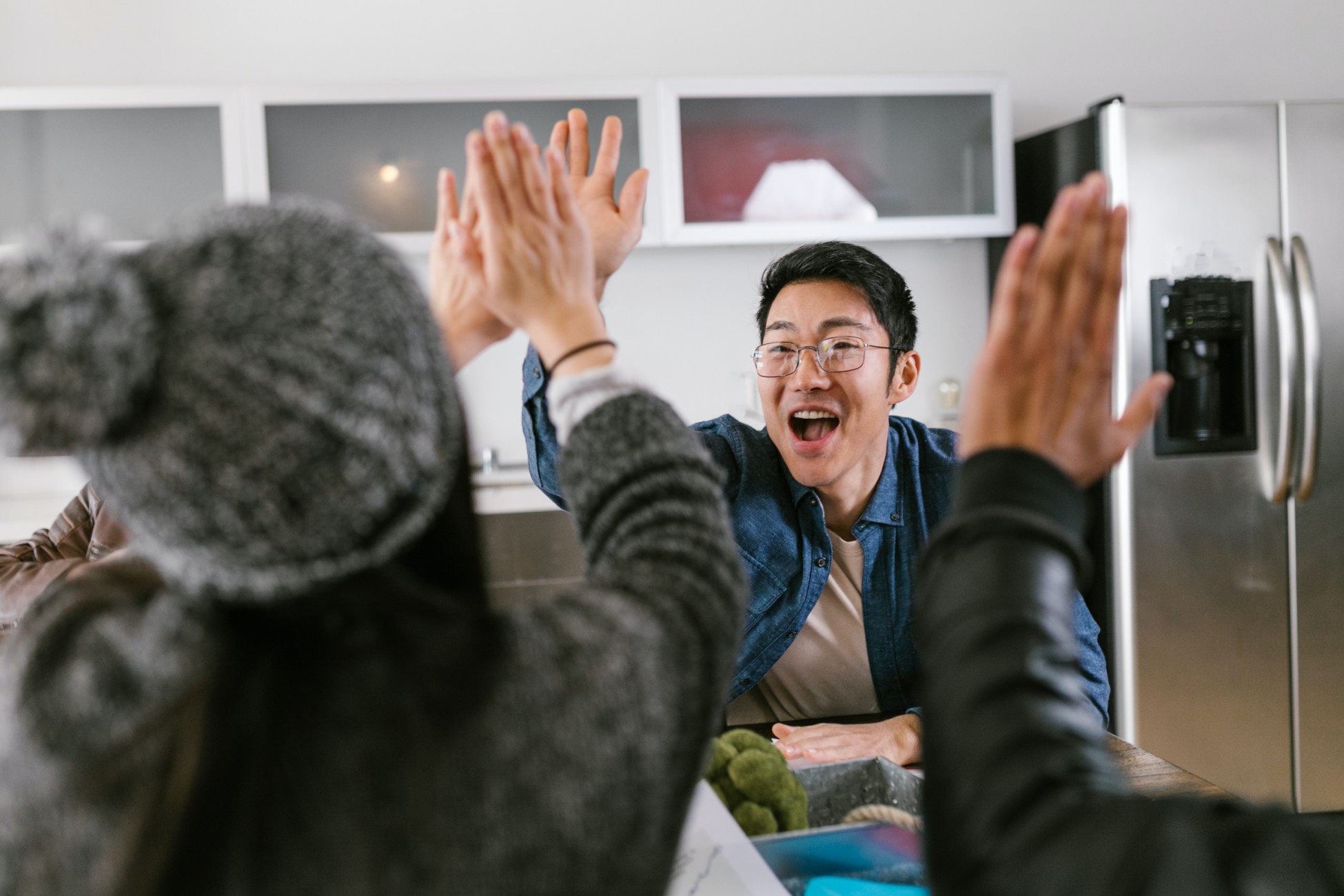 Tips & Tricks
Are you looking for some of the best-known Tips & Tricks or have some to share. This is the place to show... View more
Bluebeam Sets – Rotating Multiple Drawings
Is there a way to rotate multiple drawings from Sets or is it a case of opening up each individual drawing and then making the changes?

I have just created a set with about 200 drawings and the majority of them are in Portrait instead of Landscape.

Any help will be much appreciated!