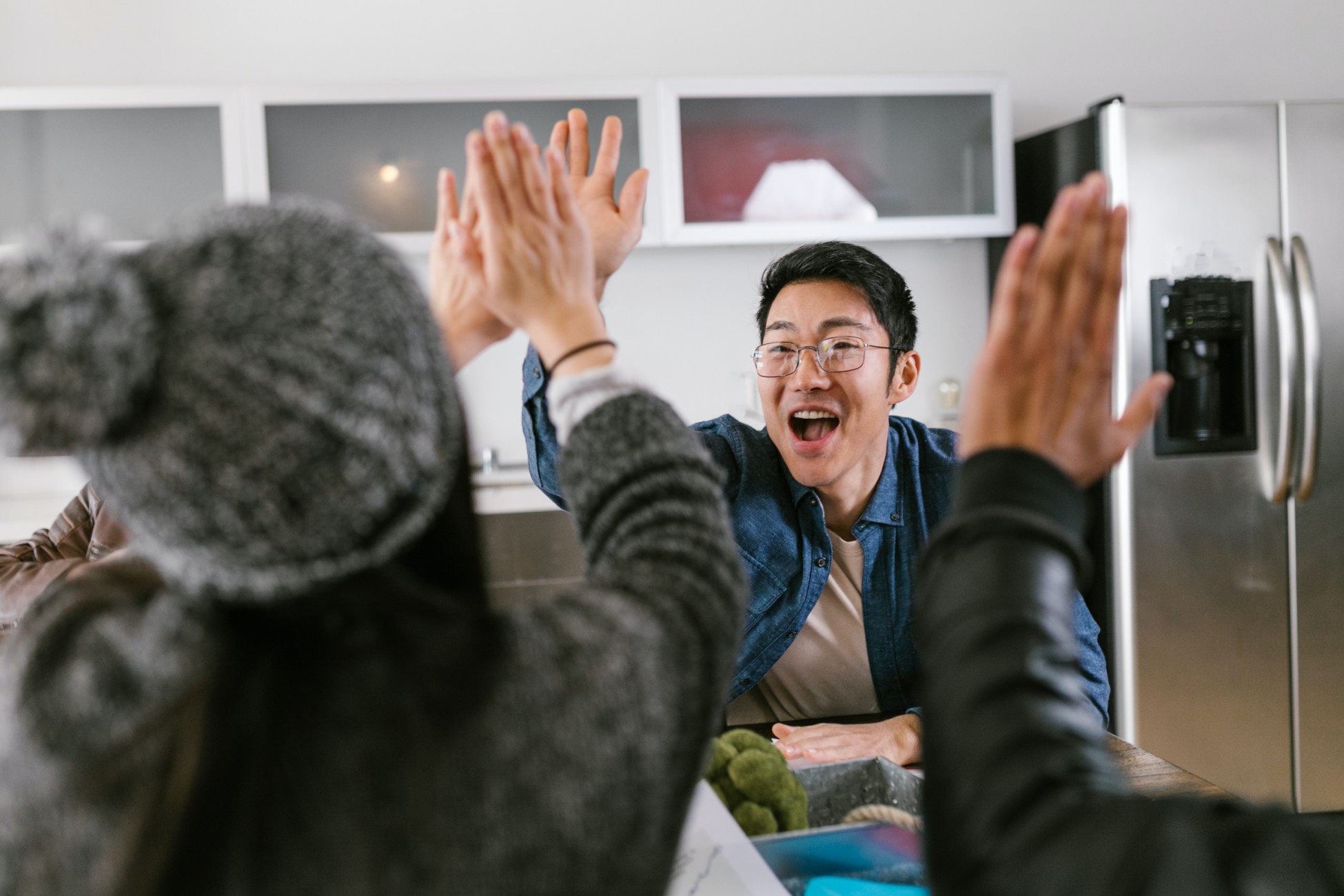 Tips & Tricks
Are you looking for some of the best-known Tips & Tricks or have some to share. This is the place to show... View more
Calibrating
I use the Search tool to quickly find my scales.

I'll find a scale marker, copy that into the Search parameter box and then hit Search.

Once Revu has found all of those, I simply click the box to select all, then choose Highlight selected.
Then I open my markups list, and select all of those highlights.
Go to your Measurements Tab, click Calibrate, set the scale accordingly, click Apply to Page Range, click Ok.
Click Save, then delete the highlighted markups and move on to the next one.

You might get a little overlap where you have more than one scale on a given page, but you can deal with that on an individual basis as necessary.