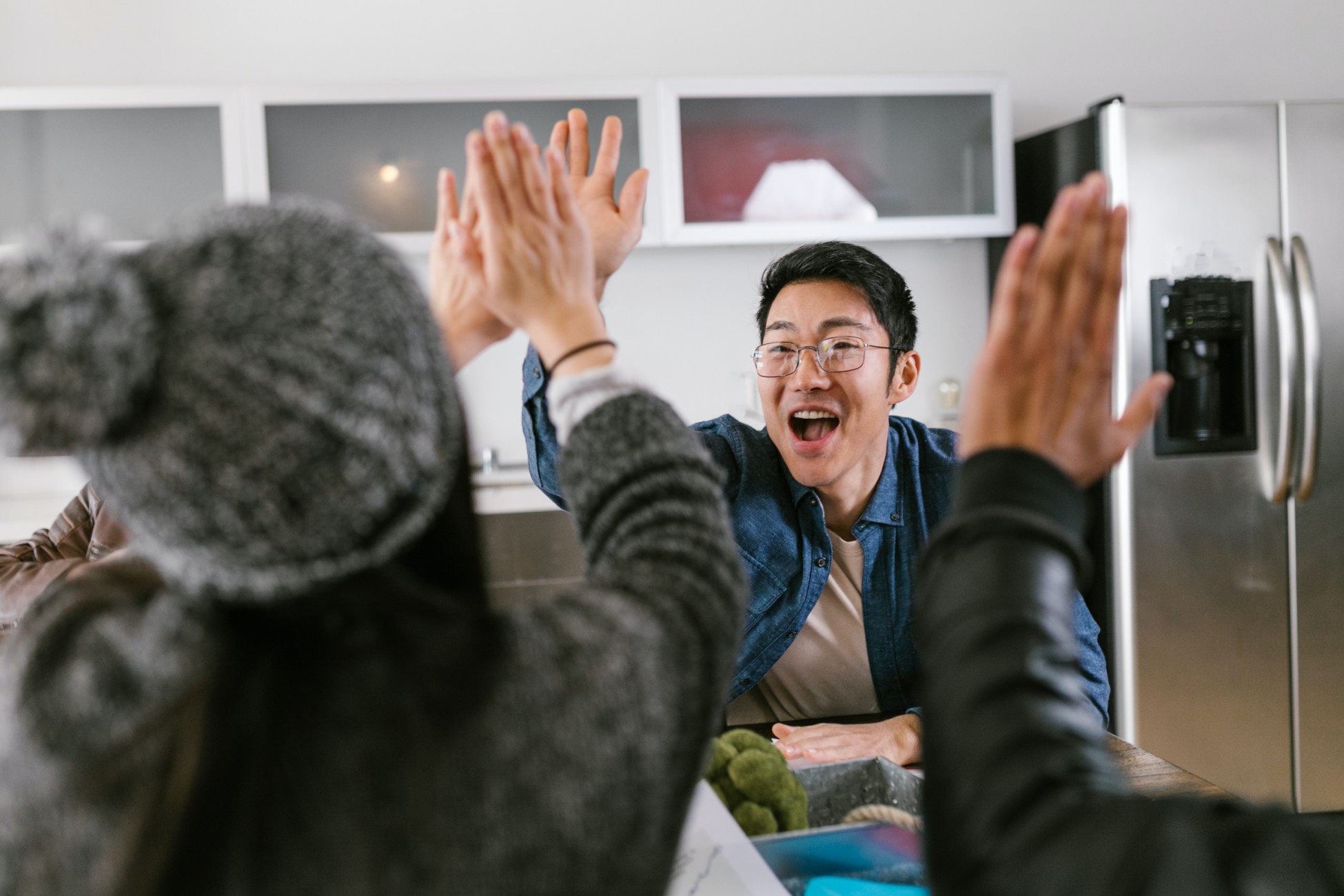 Tips & Tricks
Are you looking for some of the best-known Tips & Tricks or have some to share. This is the place to show... View more
Clearing 'Stored' Details From The Mark-Up Lists
Bluebeam does a great job or remembering entries that you've made in the various columns in the mark-ups however, it also appears to store info from other documents that you have marked-up or incorrect entries.

Is there are way of clearing this cache in order that the info is only document specific? I enter a lot of Plot No's from site layouts so, one site might just have a detached house which in No "10" but if on another site it was part of a block then it could have been "10 to 15". If I enter "10" on the current document I still get the auto-filled entry of "10 to 15" which I obviously don't want.

Also, is there a way of clearing specific items form the 'clipboard' list. For example, I might allocate an abbreviated name to a mark-up in one column such as SVP but if I accidentally add SVO then this is remembered too. End result is that I need to type the full SVP each time. This example isn't too bad but obviously becomes much more of a pain is longer words or sentences are used. Being able to clear any mistakes would be a great help.

Any help and / or tips will be much appreciated!