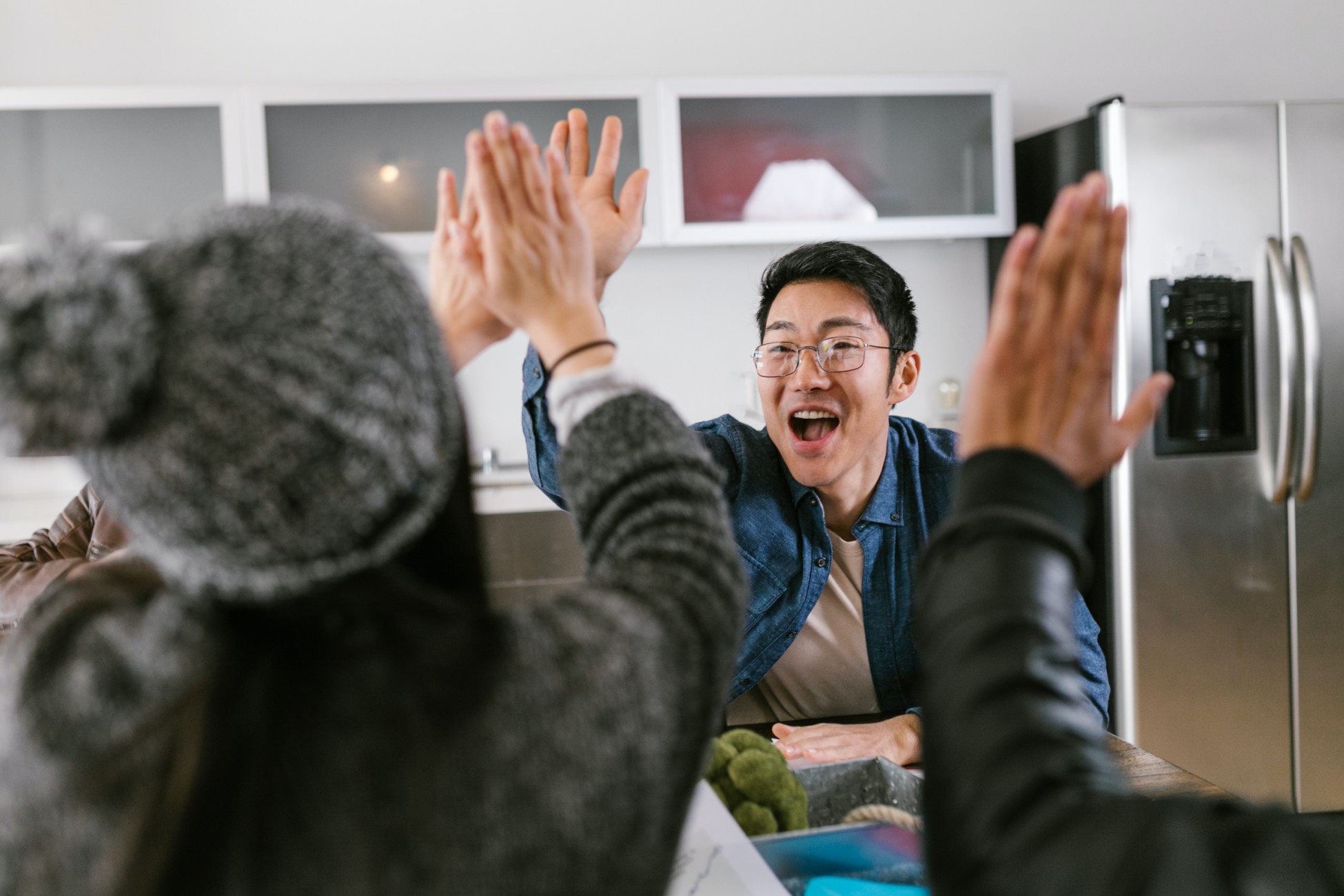 Tips & Tricks
Are you looking for some of the best-known Tips & Tricks or have some to share. This is the place to show... View more
Custom Keyboard Shortcuts (Revit Users)
One muscle memory I can't seem to shake from many years of AutoCAD and Revit is the ZE shortcut for Zoom Extents. I'm always typing it in Bluebeam and ending up with the Ellipse function activated. That's because "Z" activates the Zoom tool, but then "E" quickly starts Ellipse before any zooming is done. Quick fix it took me too long to fix.

Revu > Keyboard Shortcuts > Commands
Search for "Fit Page"
Update the Shortcut to "Z"

Using the mouse scroll wheel, I kinda feel the Zoom Tool is obsolete. So I allowed it to Reassign.

Full disclosure, I still end up in the Ellipse tool, but at least it zoomed to fit the screen. My other habit from CAD and Revit is the ESC key! 😂

What modifications are you using with keyboard shortcuts?