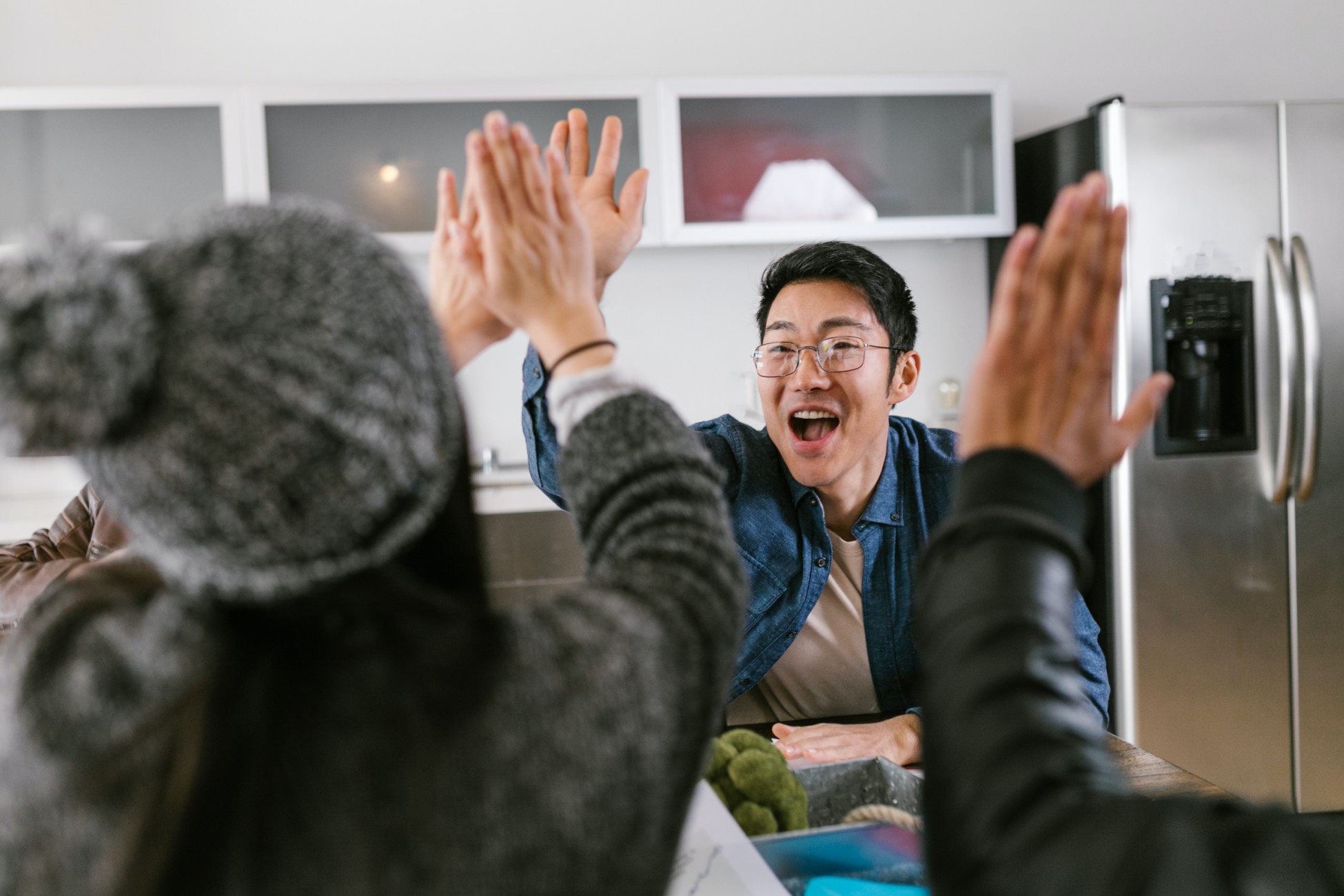 Tips & Tricks
Are you looking for some of the best-known Tips & Tricks or have some to share. This is the place to show... View more
Custom Profile, embed into a Session?
I have created a custom profile and I want to embed the said profile into a Bluebeam session. The Bluebeam session will have +20 people collaborating, and I want them all to work from the predefined tool chest/ by discipline.

Please let me know how I can embed a custom profile into the Session, so I do not have to send/email the said BCX file to the +20 collaborators.