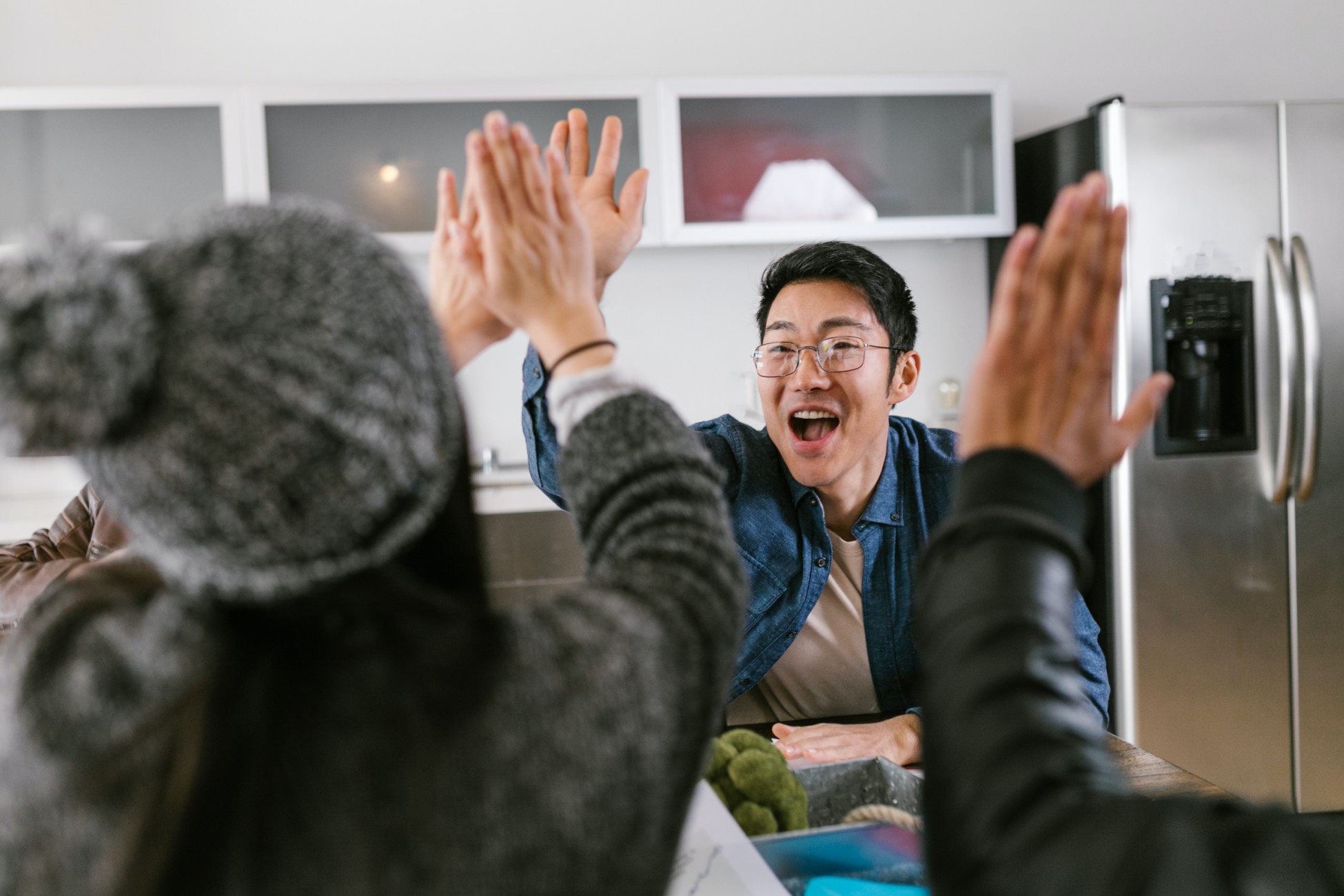 Tips & Tricks
Are you looking for some of the best-known Tips & Tricks or have some to share. This is the place to show... View more
Direction of Selection
Did you know that when you click and drag to select markups, it depends on the direction you swipe as to what you will collect?

1. Click and drag from right to left (does not matter up or down): Select everything close to your box, as long as it touches, it's included

2. Left to right: Only select items who's sizing grips fall inside of the selection box

This was found by the new guy in our department with an AutoCAD background, tells me that AutoCAD has the same function. LOL. I tend go the same direction (right to left) without thinking about it, but this has frustrated me at certain times trying to only select specific items and it always seemed random. Thank you new guy!