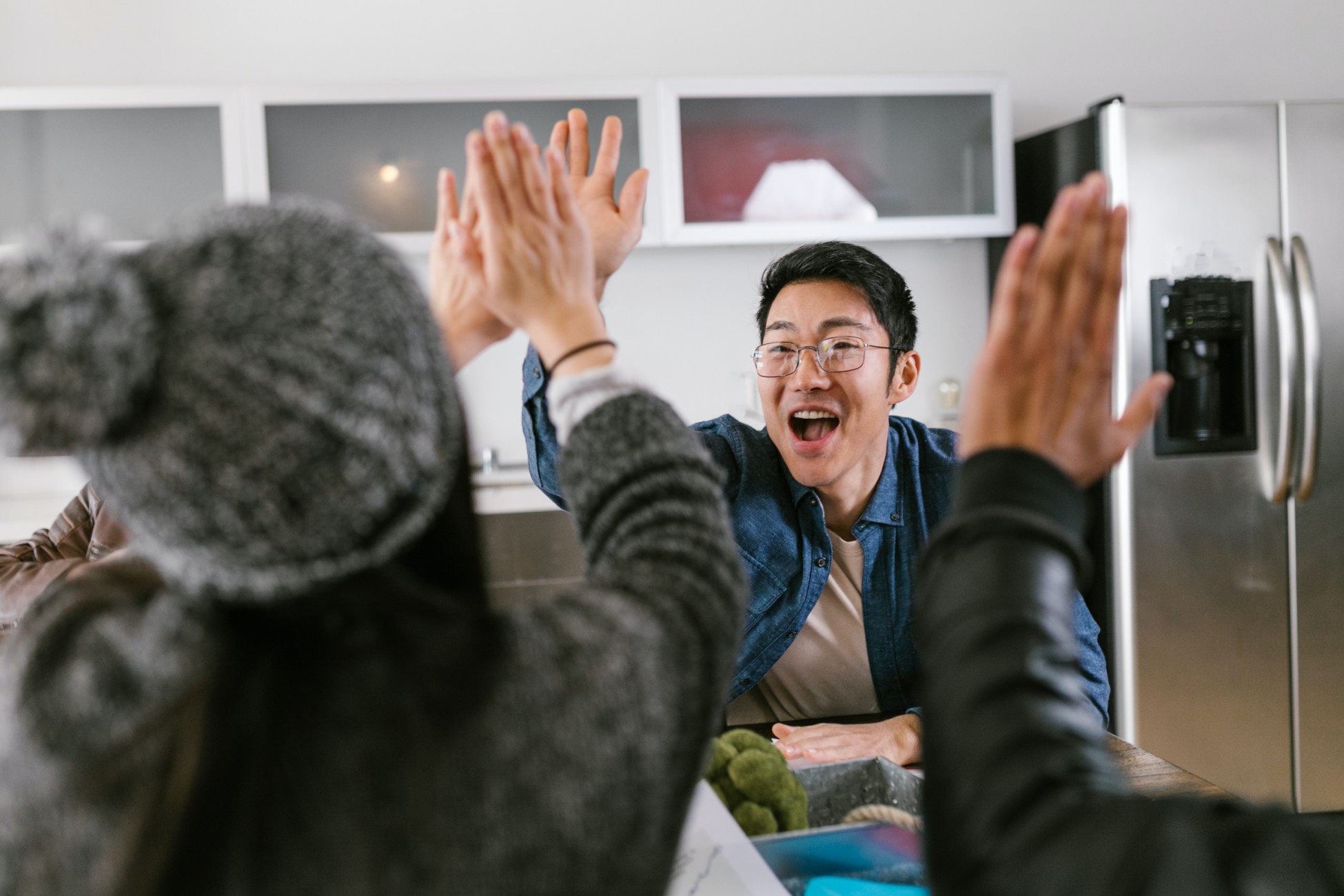 Tips & Tricks
Are you looking for some of the best-known Tips & Tricks or have some to share. This is the place to show... View more
Dynamic Fill how to and settings
In this video, I go over how to use Dynamic Fill and where to find and edit the default settings.  Dynamic Fill is a great tool because it provides so much information so quickly.  With that said, I want to note something that I forgot while recording. Watch the video first and place your area markup as shown.

After you have placed the area measurement, go to the Properties tab.  There you will find a button "Show Caption".  Click on this button to see what other data you can make visible from the markup you already placed. WOW, Flooring, base trim, wall area for paint and more! I love that you can turn these values on after the fact.
Sorry, there were no replies found.