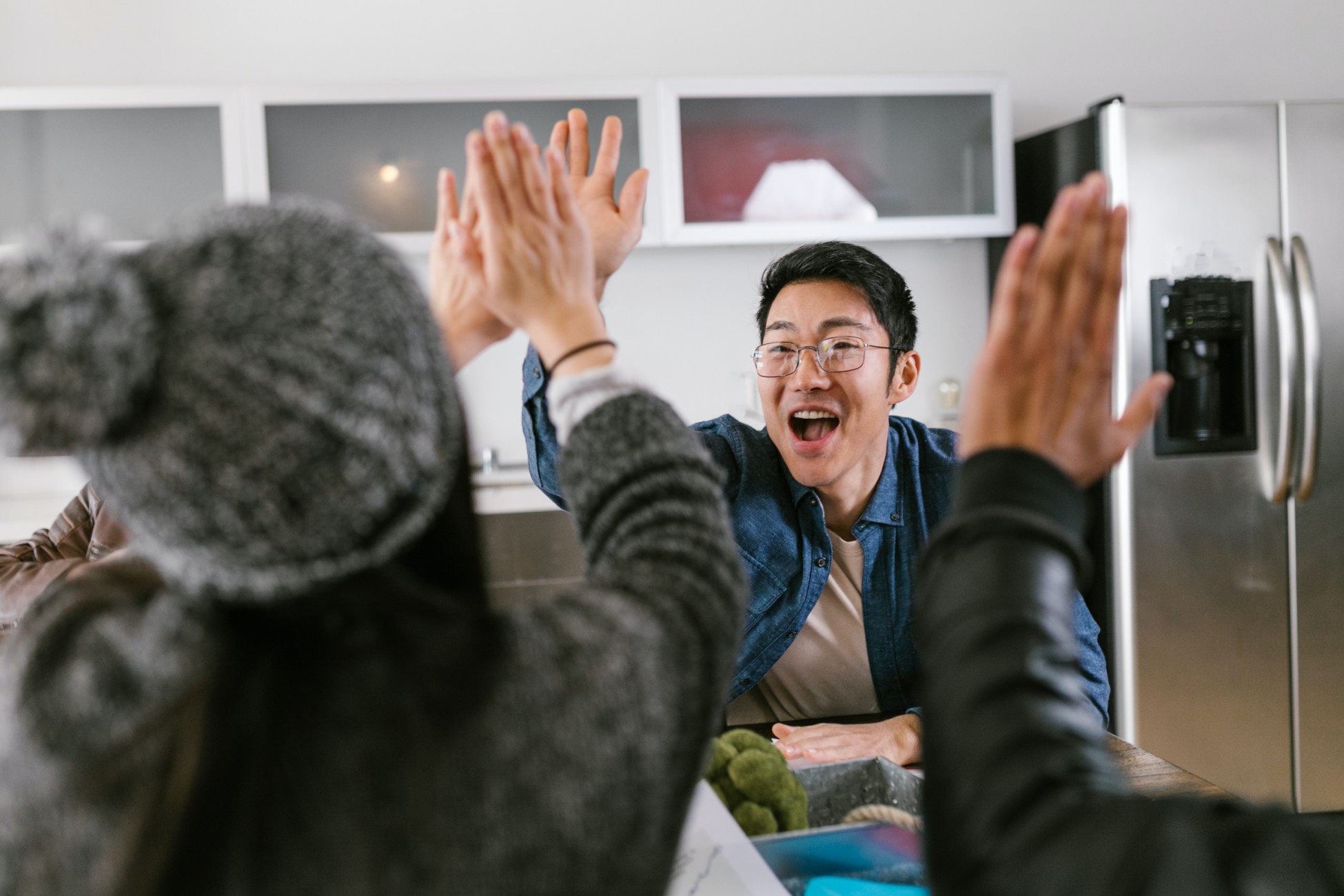 Tips & Tricks
Are you looking for some of the best-known Tips & Tricks or have some to share. This is the place to show... View more
Finding your custom tools quickly
We have assembled an extensive custom tool chest. To make finding the tools easier they are grouped into tool sets by type of work – water, sewer, paving, etc. The list is still pretty long though. I discovered a shortcut to make finding tools easier if I need to add additional takeoff into a file. Simply find an existing takeoff in your drawing and modify it – move a control point for example, and then undo the change with a quick "ctrl-z". When you do this the tool appears in your "Recent Tools" set and you can start a new markup without having to page through all of your tool sets.

Added bonus tip – did you know that dynamic fill has an option for choosing from a "recent tools" set also? The tip above can be used with dynamic fill!

Anyone have other ways that you use "Recent Tools" to speed up your work?