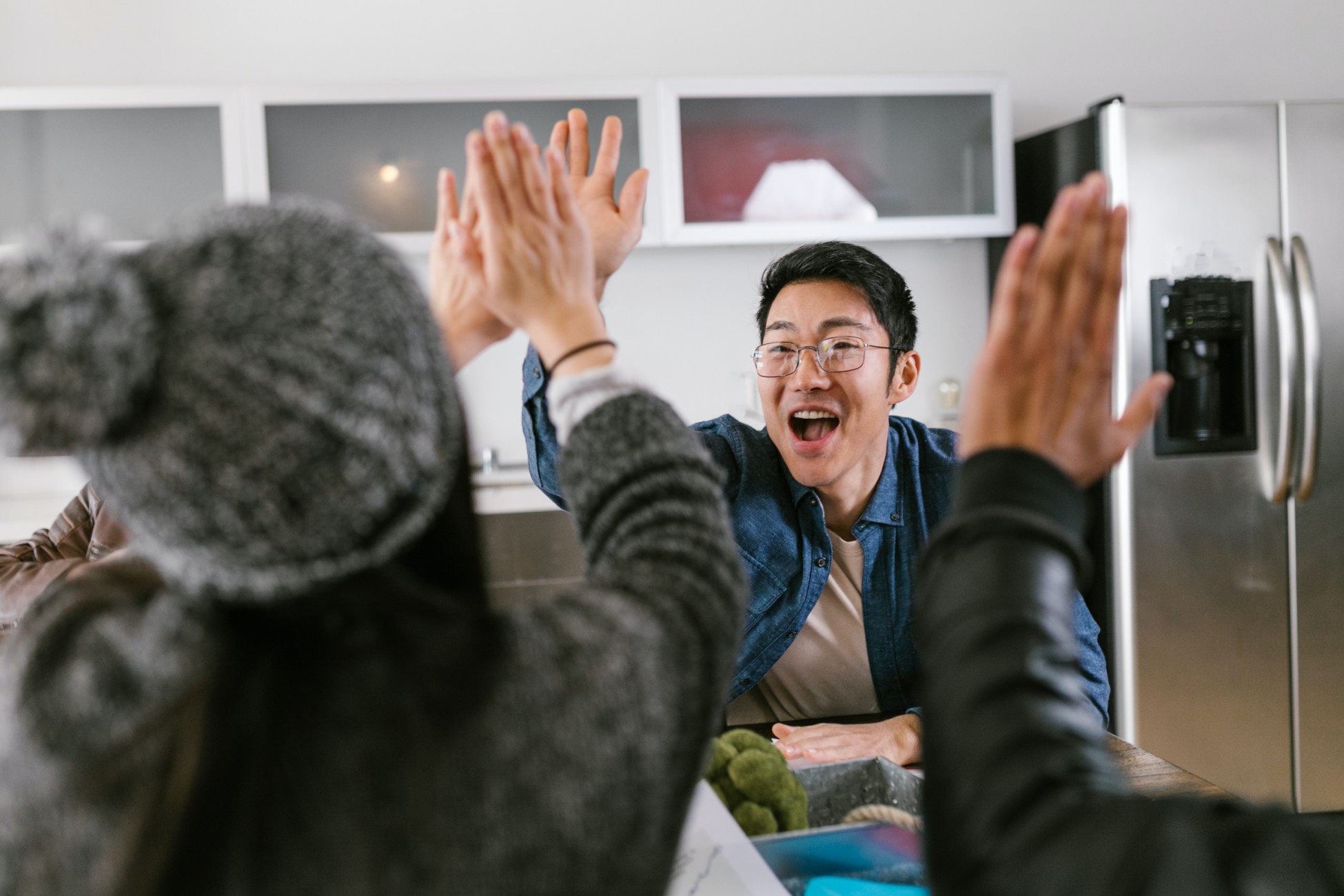 Tips & Tricks
Are you looking for some of the best-known Tips & Tricks or have some to share. This is the place to show... View more
Good Practices For Multiple Profiles
Has anyone got any tips on good or even best practices for when a user has multiple profiles?

I now have several profiles now but even though I may start out measuring a drawing with the correct one, somehow the wrong custom columns, etc. can be applied at a later stage.

This can be fixed by importing the correct columns again but gets a bit frustrating after a while! 😫

Can you lock a profile to a drawing after the first save?

Any help will be much appreciated as always!