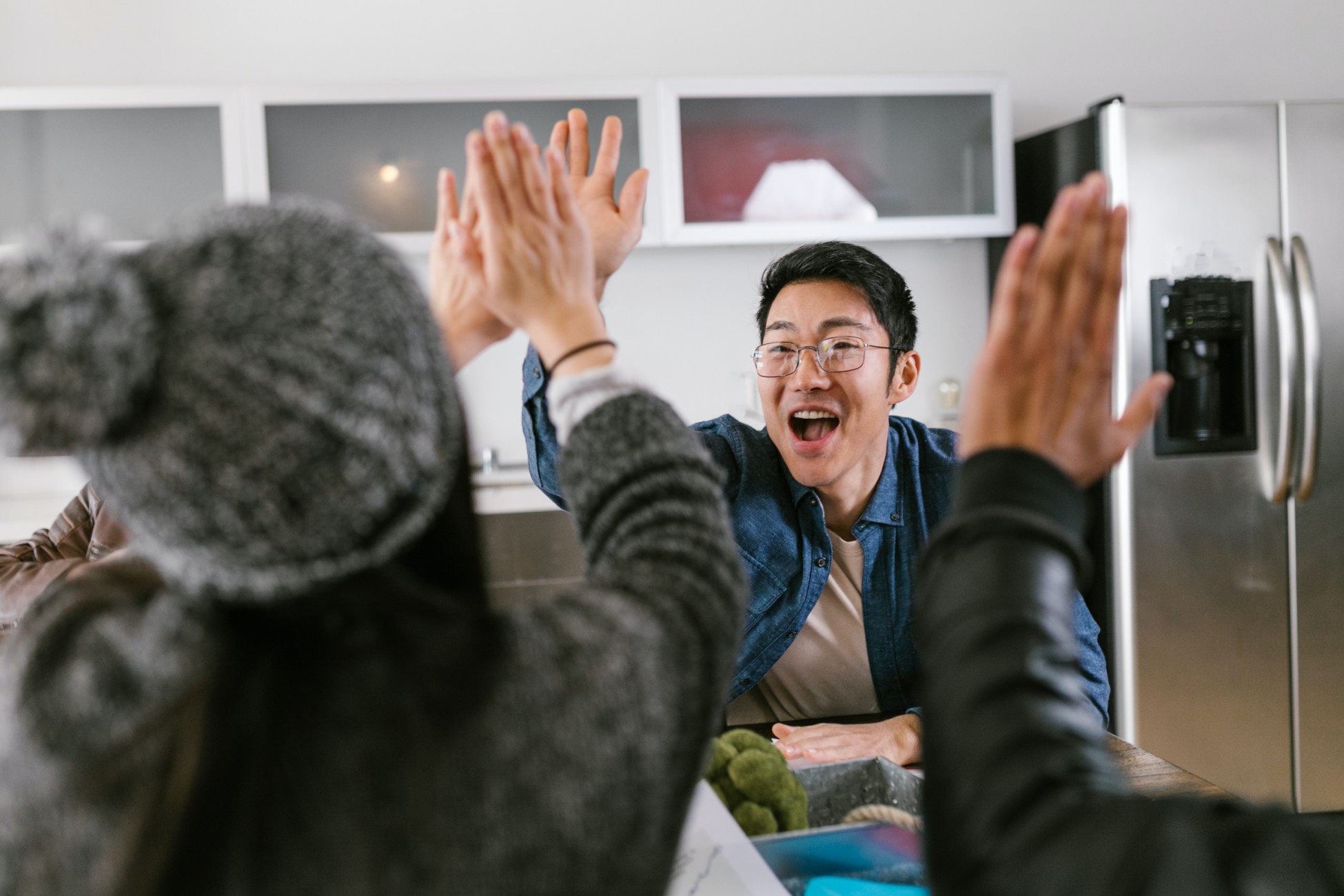 Tips & Tricks
Are you looking for some of the best-known Tips & Tricks or have some to share. This is the place to show... View more
Highlighter Tool
This is something I see far too often… people NOT using the highlight ability of a markup tool.
What I see all the time is people adjusting the opacity on a markup so they can see the content underneath.
Make it easy on yourself, turn on the highlighter function before you save that tool to a tool chest.