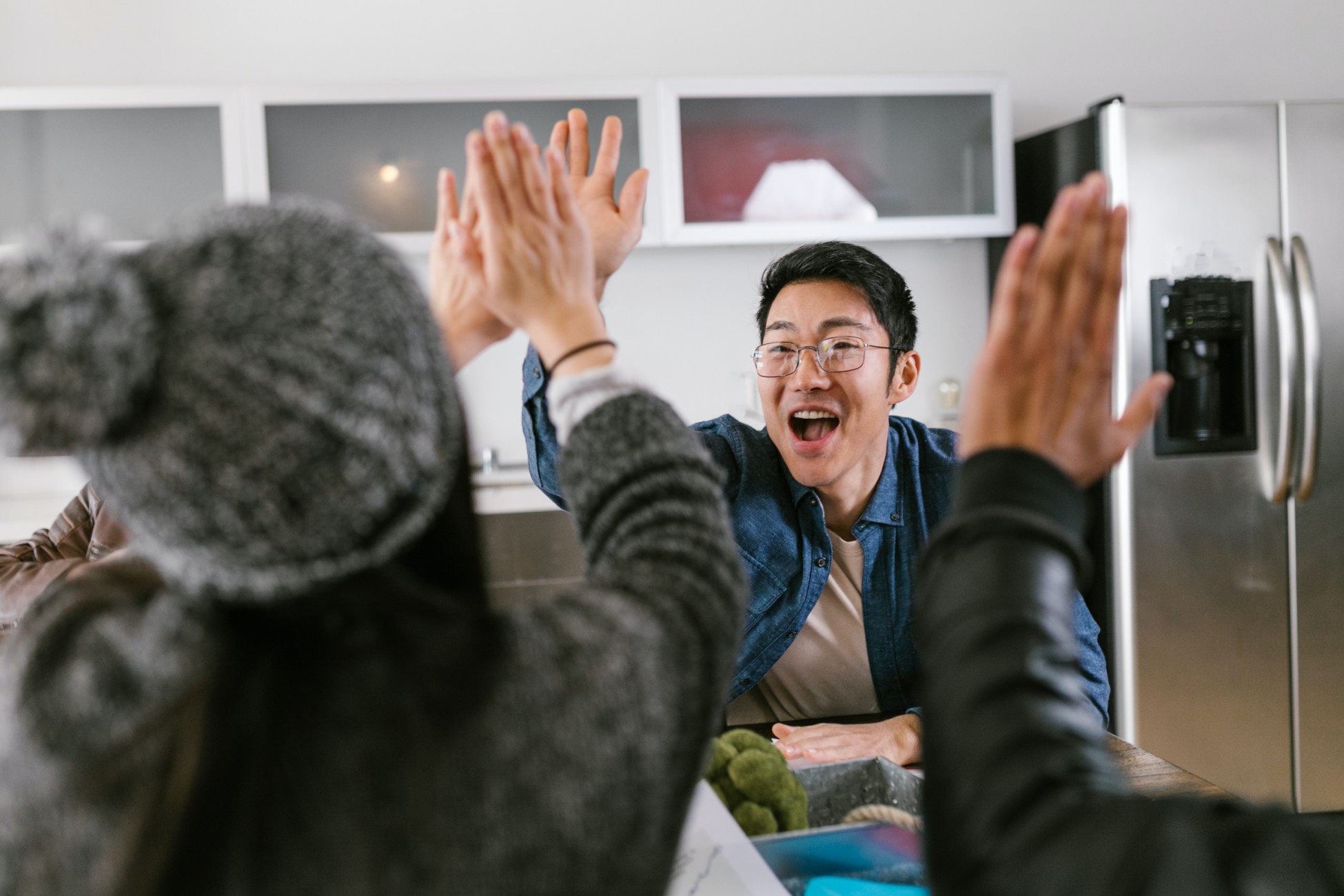 Tips & Tricks
Are you looking for some of the best-known Tips & Tricks or have some to share. This is the place to show... View more
Markups List – Custom Status
The company I work for started leveraging Sessions more and more for QC purposes (I'm hoping we'll get to the point we utilize more of the tools, but baby steps).

Currently most people highlight the comments or strike a line through a comments, which is cumbersome and add unnecessary markups to the list.

I have been working with a designer on a QC and she was picking up the redlines. We spent about 10 minutes going over how the custom status works and I let her run with it. When I checked in with her after a few days she indicated it saved her time, and it was very clear to see what's going on with each comment (Is it assigned to someone? It is open/ closed? and so forth).

We started utilizing custom status verbiage and color.
Sorry, there were no replies found.