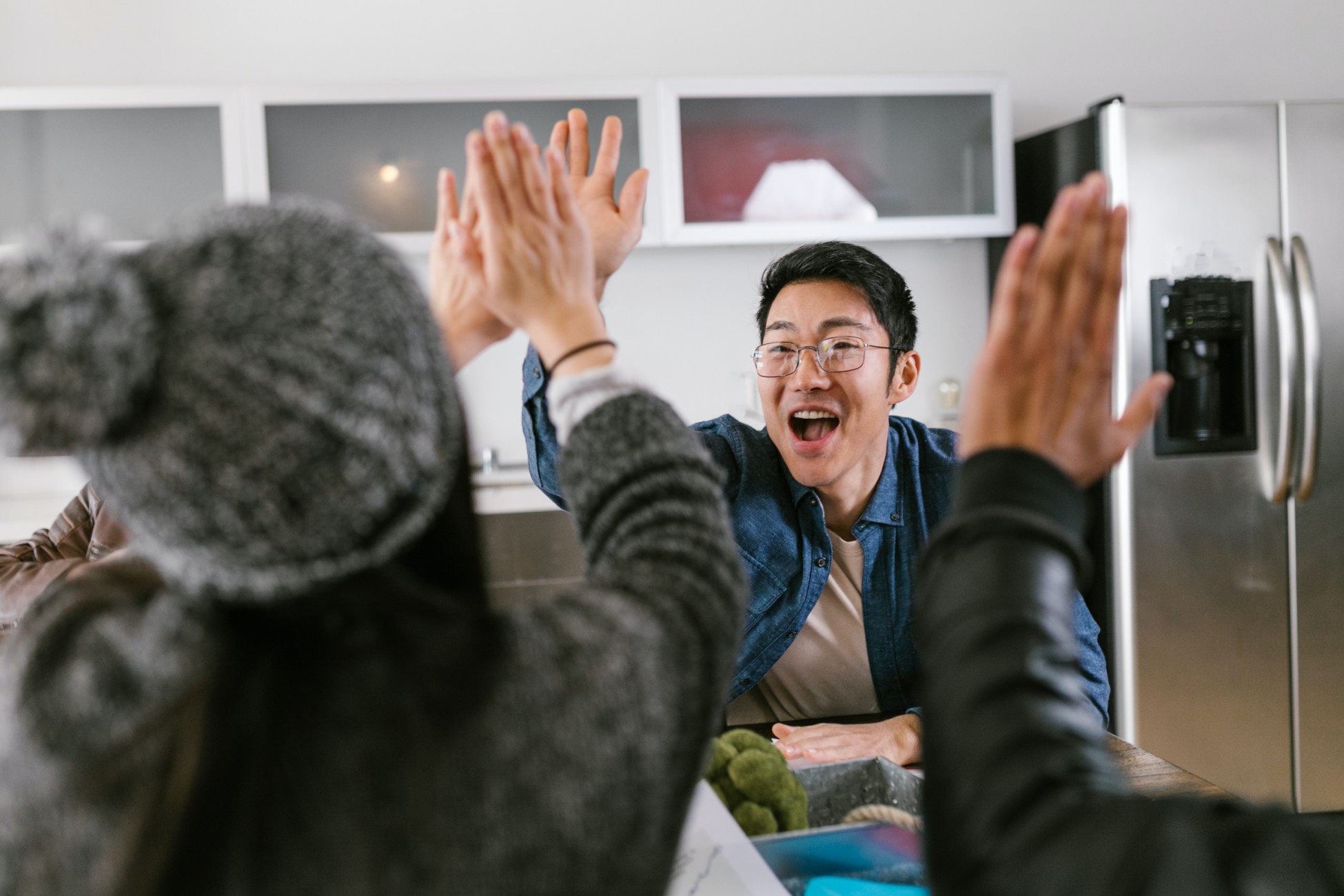 Tips & Tricks
Are you looking for some of the best-known Tips & Tricks or have some to share. This is the place to show... View more
New / Modified Tool Suggestions Section?
I haven't seen this anywhere else @troydegroot so hope I haven't missed something!

Just wondering if it is worth having a section in this group for new tool / modifications suggestions from members?

It would be interesting to see whether members have similar problems / issues using the package and if there are any simple modifications that could be put forward to Bluebeam? I am aware you can put forward suggestions individually but a discussion on here might reveal common issues, solutions already available, etc..

If so, I would like to kick this off by suggesting that the boundary tool in Dynamic Fill is updated so it can be much finer. Although this currently works well when you are applying a boundary to a straight edge it becomes rather more difficult to accurately apply to an irregular shape.

What do you think?