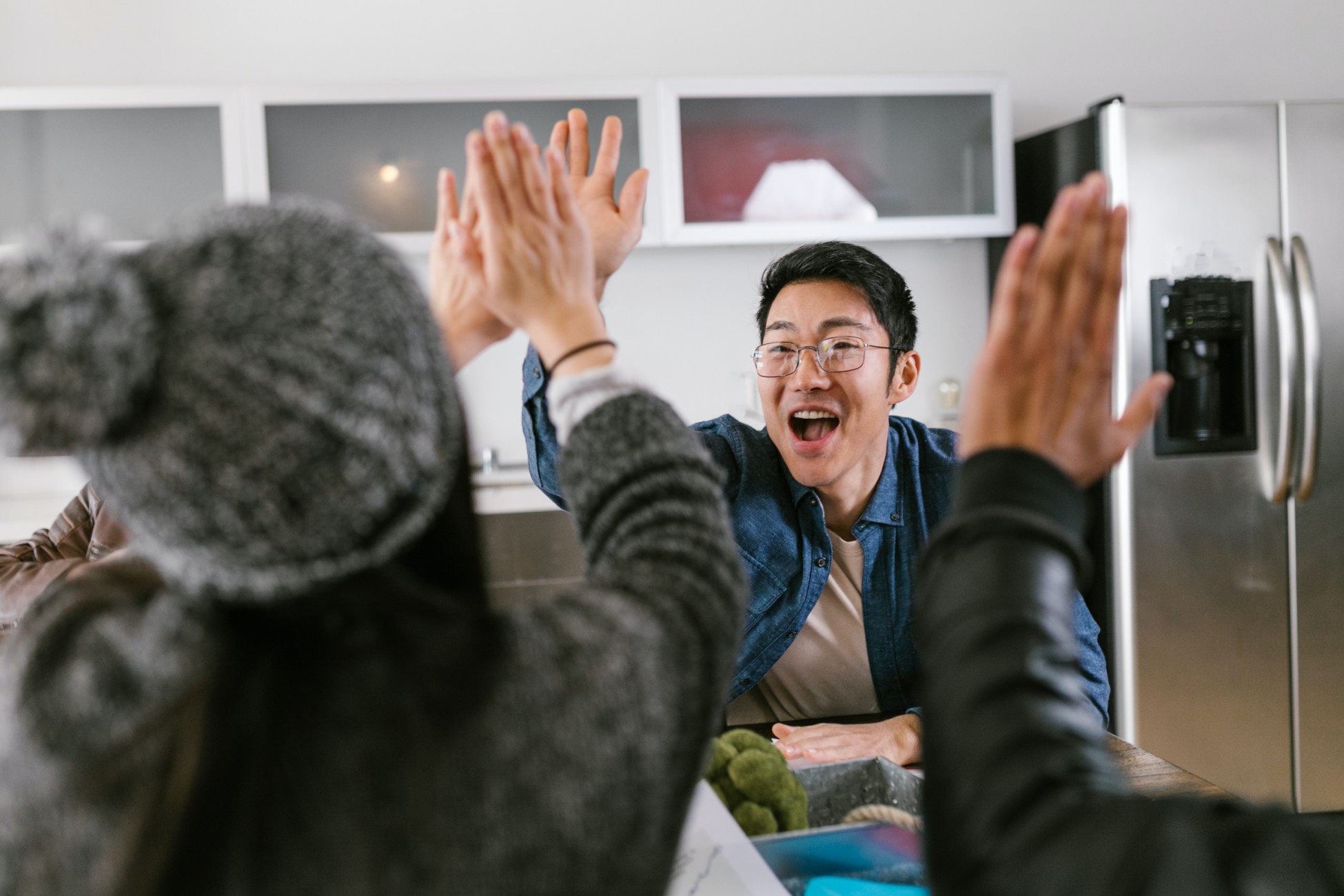 Tips & Tricks
Are you looking for some of the best-known Tips & Tricks or have some to share. This is the place to show... View more
PDF export to Word or Excel
You can export regions or full documents from a pdf format to other Microsoft formats. Here's how:

Go to the File Menu > Export > Word Document (or Excel Workbook) > select Entire Document or Page Region depending on the results you're looking for.
If you select Page Region, you will be prompted to click and drag to draw a window around the area you want to export.
A resulting window will ask you to Name and navigate to the location you want to save the file.  Once you click Save, the native program (Microsoft Word or Excel) will open with your new document.

This works great for a section of the spec or code documents or maybe a Sheet Index or schedule on your drawings. I will note, this "export" is obviously not linked to the PDF, it's a snapshot of the document at that time and will not update with the drawings.
Sorry, there were no replies found.