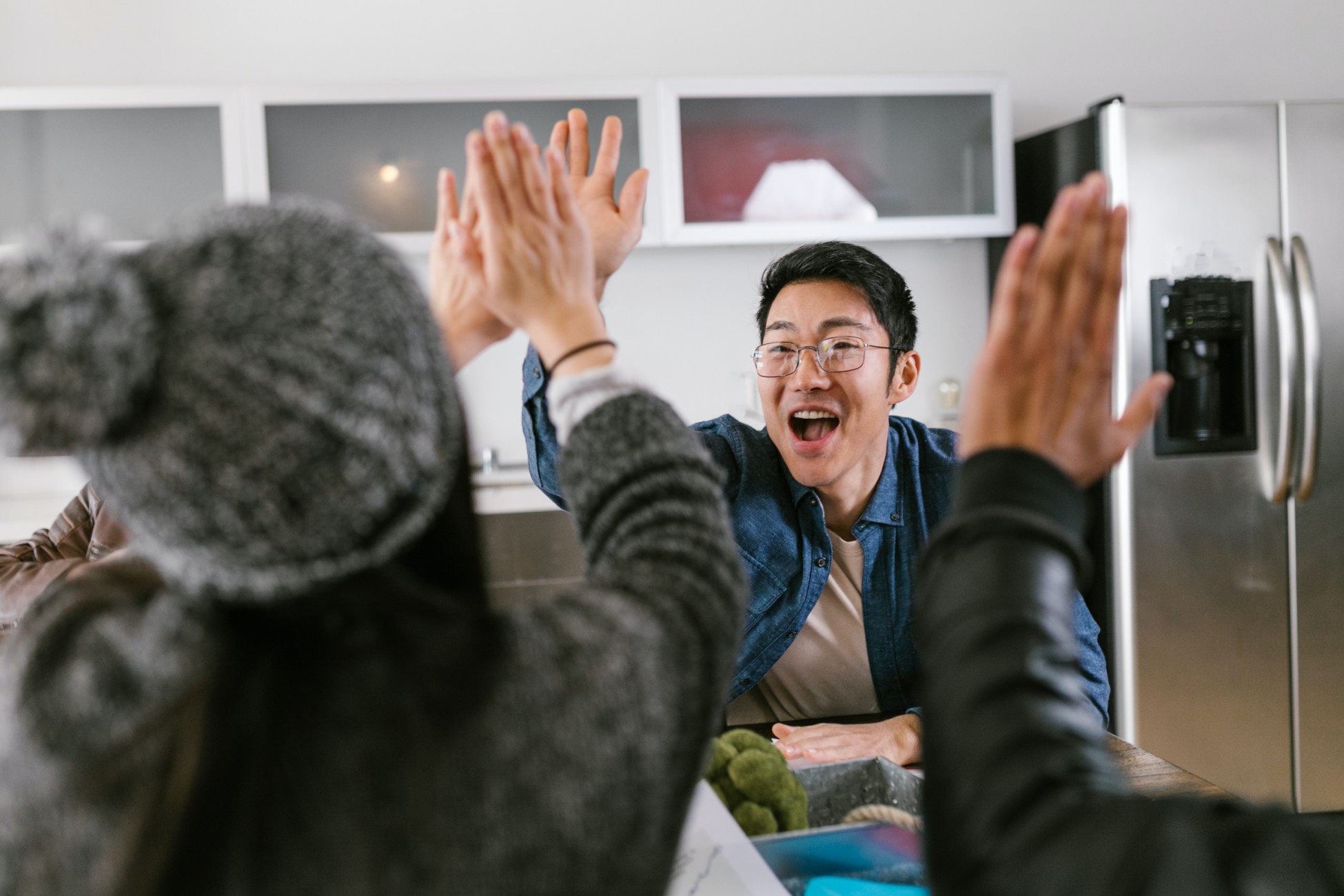 Tips & Tricks
Are you looking for some of the best-known Tips & Tricks or have some to share. This is the place to show... View more
Repeatable cutout tool?
One of my co-workers stumped me earlier today. He is pricing the mill and overlay of the asphalt paving in a shopping center. He had traced the perimeter of the lot to obtain the square yardage, but was looking for a simple way to deduct the islands from the area that he had already measured. He was aware of the "Polygon Cutout" tool, but was looking for something that was repeatable as the islands are all the same size.

Does anyone have a simple way to repeat cutouts in a polygon measurement? Perhaps we need a "Cookie Cutter" tool?