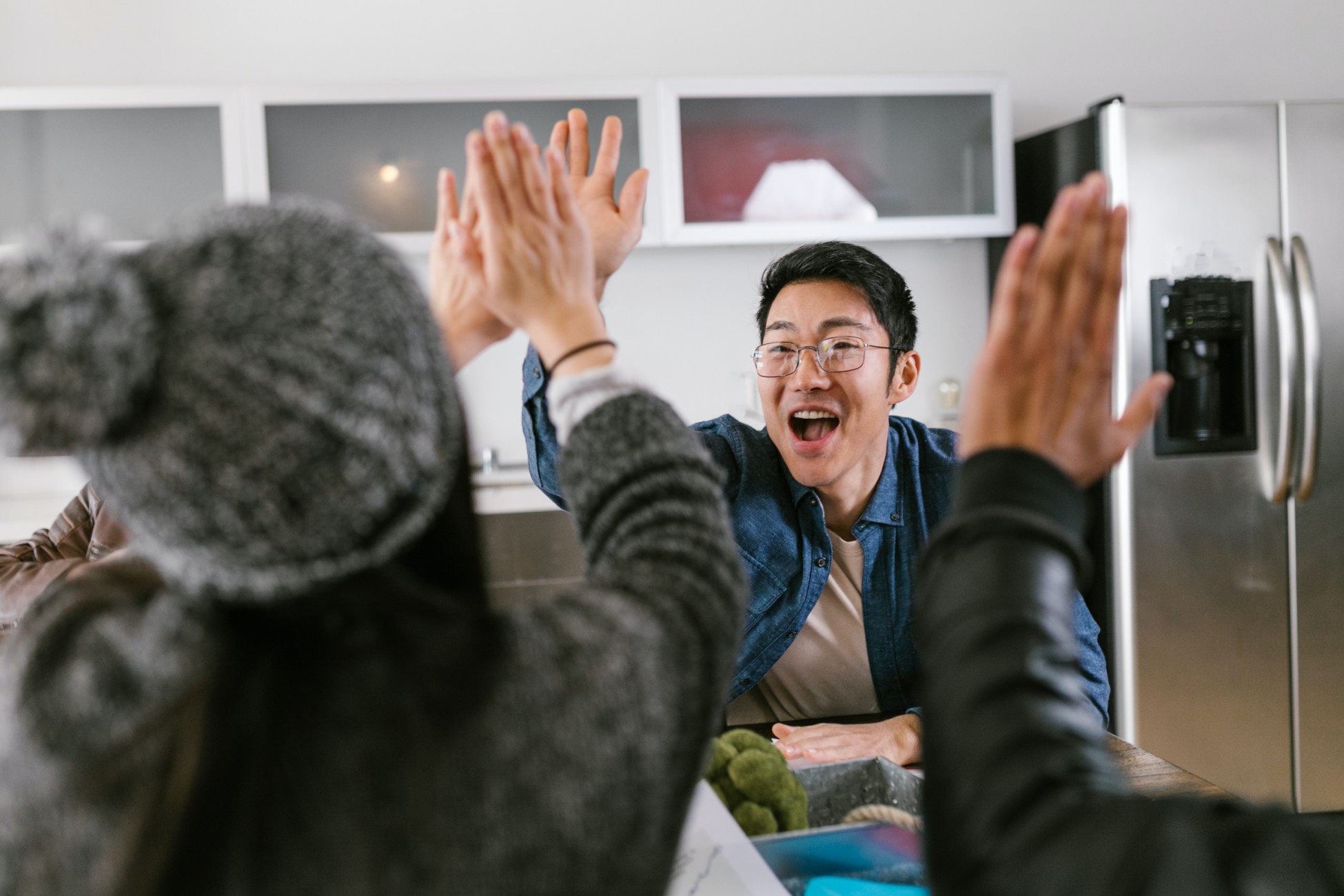 Tips & Tricks
Are you looking for some of the best-known Tips & Tricks or have some to share. This is the place to show... View more
Spell Check!
Did you know that Revu allows you to check the spelling of a PDF? The estimating software that we use has a spell check function, but it is extremely slow – especially when you are trying to get a proposal out the door. This got me wondering if Revu has this functionality – which it does!

The "Check Spelling" Tool in 2019.1.20 is found in the "Edit" drop down:

The next pop-up allows you to choose how you want the item marked and if you want to see suggestions:

You can then quickly scan through the document to see if the "errors" that the routine found are valid or not.

To clean your document up you can select the markups and delete them.

I haven't tried using Revu to change any errors yet, but this is a good "final set of eyes" on your document before you send it out.