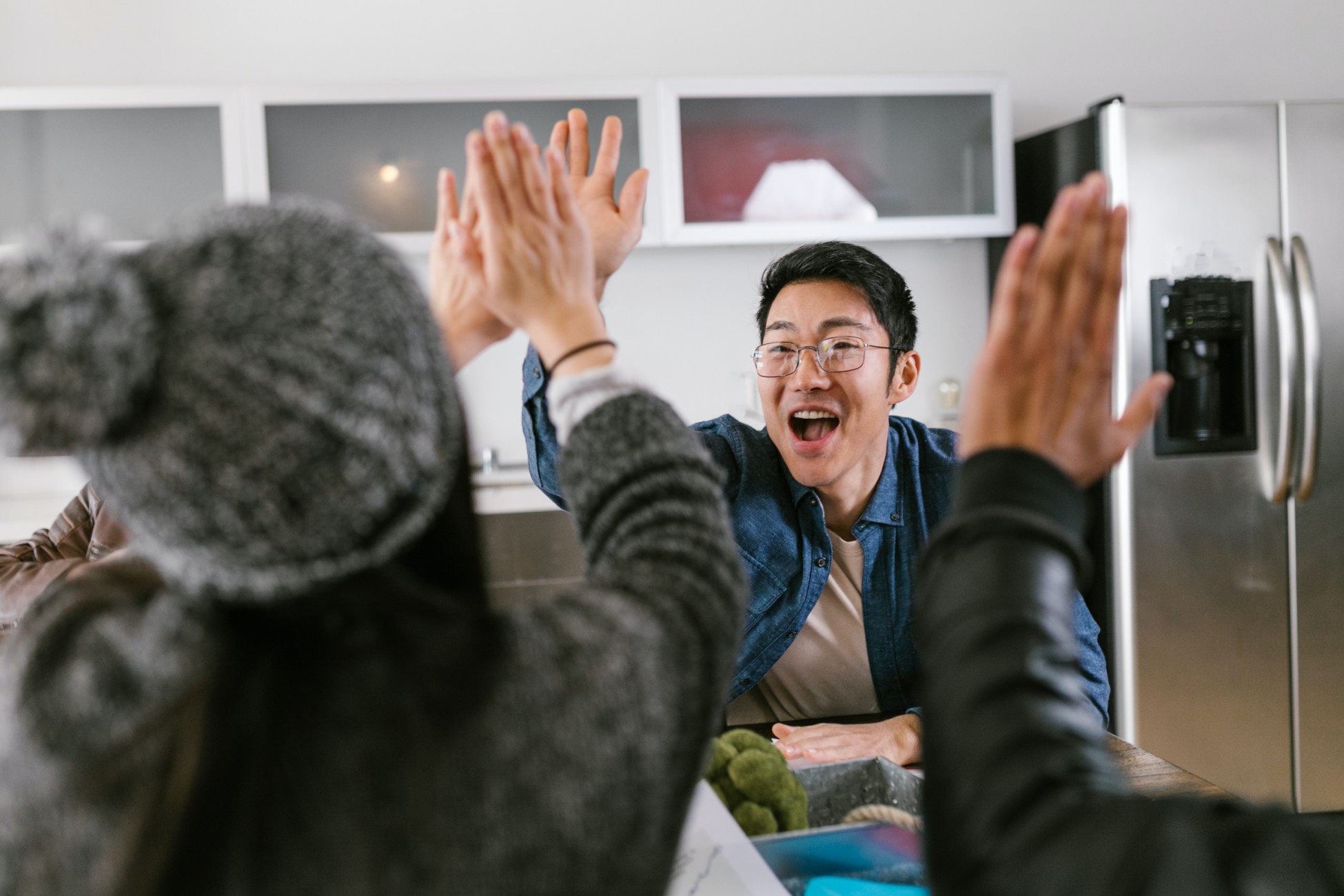 Tips & Tricks
Are you looking for some of the best-known Tips & Tricks or have some to share. This is the place to show... View more
Tricks for trimming markups
Does anyone have a good tip for how to trim existing markups? I'm working on a subdivision takeoff with 300 units that each have a water and sewer connection so 600 markups. I took them off to a point 5 foot away from the building line, my client is now asking that I only include installation to 5 foot behind sidewalk.

I've thought about drawing a 5 ft wide rectangle next to the sidewalk and then pulling my control point back to the 5 ft offset for each – but this is 600 + clicks!

What would be slick is if there was a way of adding a "trimming line" and then be able to select multiple "tails" to delete.

Any suggestions from the Brainery?