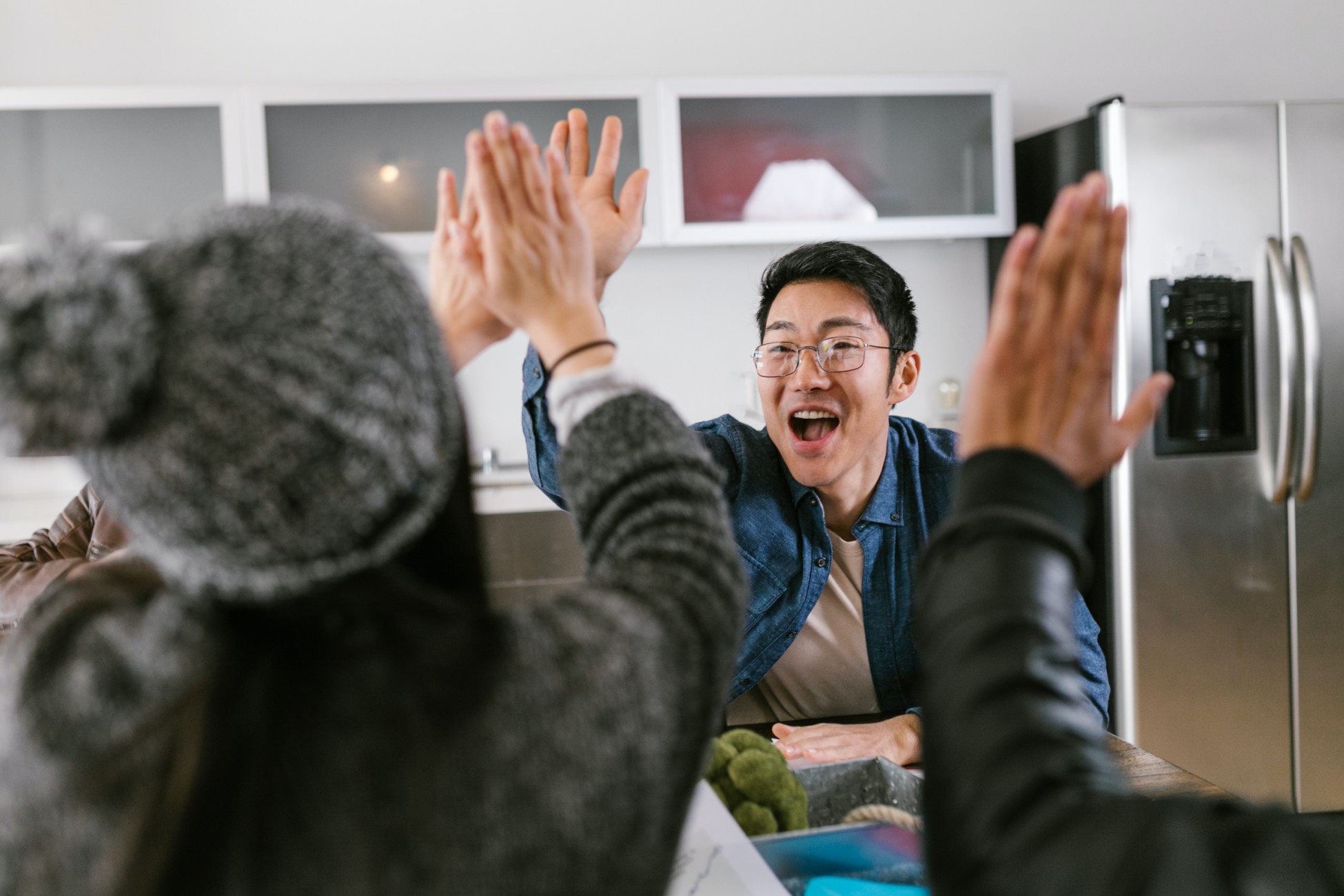 Tips & Tricks
Are you looking for some of the best-known Tips & Tricks or have some to share. This is the place to show... View more
Typewriter Tool v. Text Box
Do you want to just drop in a line of Text w/o having a text box? Maybe you have non-fillable form you need to fill out.
Add the Typewriter tool to your Text tool bar. Ⓐ
It's not a default tool. You'll have to turn it on Tools>Toolbars>Customize. Highlight your Text tool bar and put a check in the box next to Typewriter.
Don't forget to save your Profile afterwards.

This is something I tell all our staff to do when I go through their initial get to know Bluebeam session.