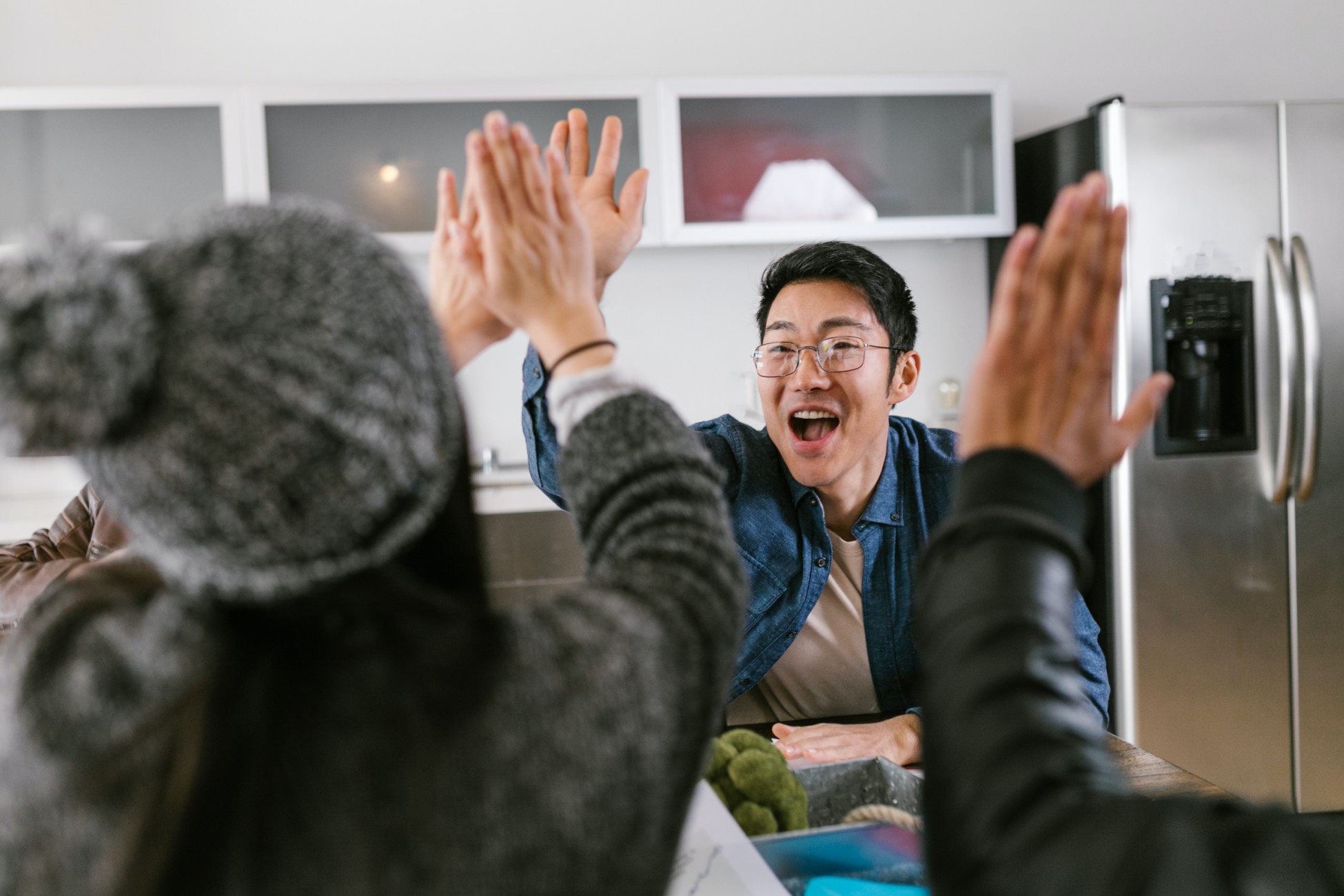 Tips & Tricks
Are you looking for some of the best-known Tips & Tricks or have some to share. This is the place to show... View more
Upgrading from 2018 (Standard version)
Hello Everyone.

My workplace has been using Bluebeam Revu Standard since 2018 as a mark up tool to show architects and associated professionals where they need to provide disability access. One problem we have with our version is that the markups disappear when we send the pdf to a colleague for QA review. At the moment our workaround is to open the pdf in Adobe. Not ideal, I know. We have our own set of custom tools we use for mark ups given our specialised work in disability access.

I've been tasked with investigating solutions.

My questions are:
1. Is there a better solution to our Adobe workaround? (I think I know what the answer will be…)

2. Is it better to upgrade to Revu 2020, (skipping 2019) and if so, are there any snags?

I'll be monitoring replies closely, so if there is further information I can supply, please let me know.

Thanks in advance!