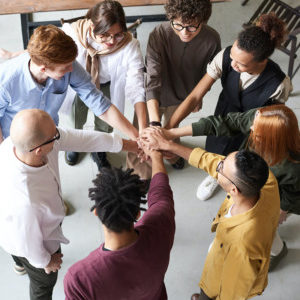 UC2 Community Board
This group and forum is for everyone to communicate with each other and build a community around anything,... View more
Layers
Hey all! The other day I was able to open someone's eyes regarding usage of layers.

Being contract administrator I use a lot of overlays so are more simple and some are complex. I talked to one of our spec writers who is an experienced Architect (yes, in this case he is AIA, so not just calling him an Architect, I know some people are sensitive about it) about my usage of layers, mainly in regards to reviewing wall panels, precast, trusses, structural steel, etc…

He was set in his mind that it's better to request a RVT or DWG files and bring them to our model. Yes, there are some advantages to that, but there are many drawbacks.

I asked him to come to my workstation to show him what I've been doing, and he was shocked at the easy of toggling between layers and the rules I added to the file.

Are you using layers on a regular basis?