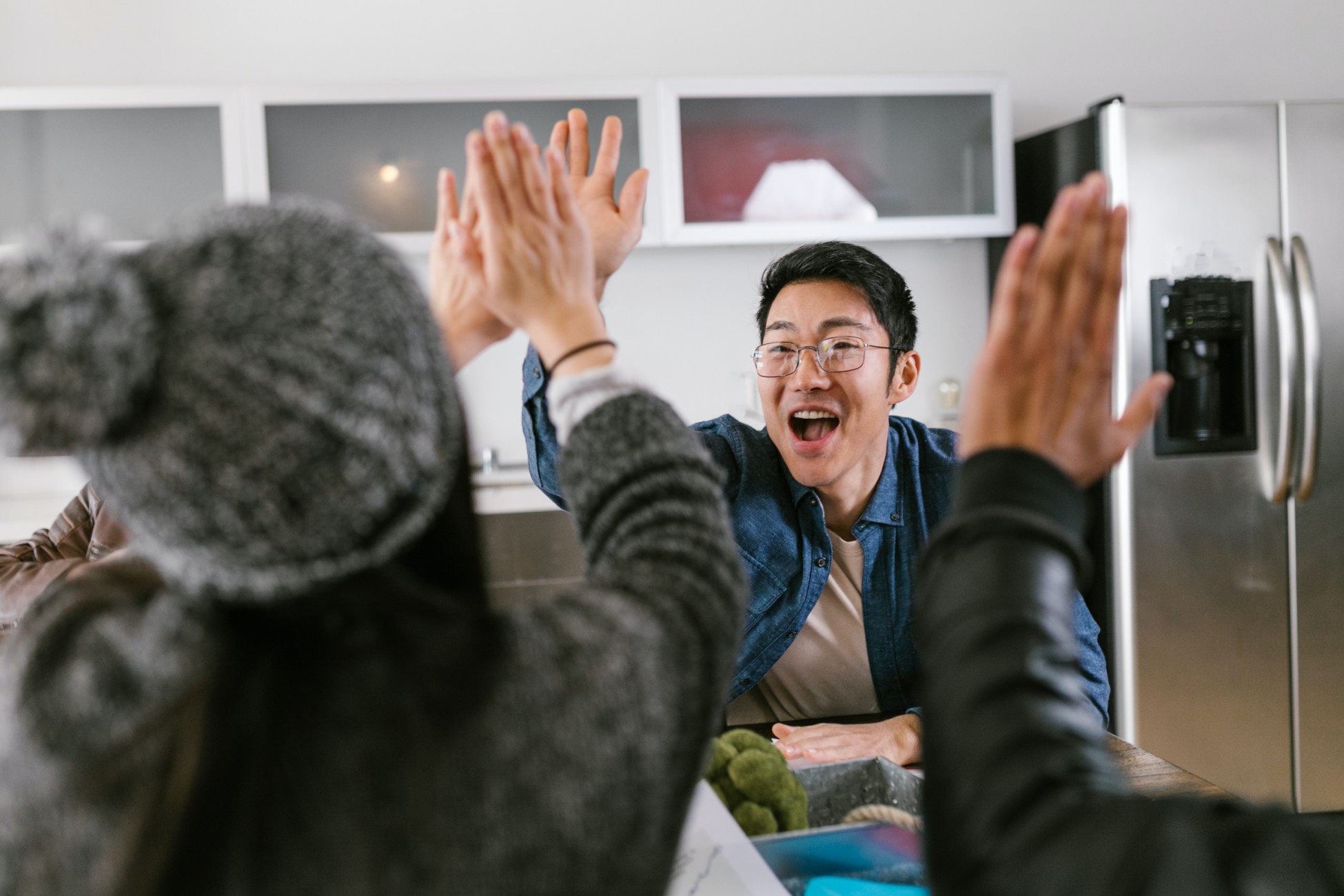 Tips & Tricks
Are you looking for some of the best-known Tips & Tricks or have some to share. This is the place to show... View more
Spotting Existing Site Levels
If you're anything like me, sometimes you probably find it quite difficult to spot the feint existing site levels as you scan across a site layout.

What I now do for these is to do a visual search for the little cross marker that is next to the numbers.

Once I have got that I apply a count – otherwise you could literally end up with thousands of individual items in your Markups List.

Then adjust the colour & size of the actual mark-ups so that you can spot them easily but so they don't obscure the numbers.

Finally, apply a new layer in order so you can turn the mark-ups on and off as you require them.

It might not pick up every last one and it might even pick up a few other items – but it can certainly make things a whole lot easier!

Here's an example of over 1,000 levels completed in literally a couple of minutes.