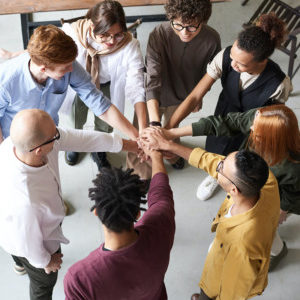 UC2 Community Board
This group and forum is for everyone to communicate with each other and build a community around anything,... View more
Ask the Expert Webinar
Did anyone else catch today's, (May 11, 2023) Ask the Expert Webinar from Bluebeam?

Maybe it was me, and where I am I'm my journey, but I found it very underwhelming. Maybe I was expecting something more advanced, but honestly, it was quite basic. Ok the Power BI visualization was cool, but the back end was barely touched on.

This is the part you need to learn. It does the heavy lifting to save yourself learning DAX. He talked about how you can combine data, but then didn't show how you do that.

I want webinar that is going to challenge me. Give me some new insight into something, make me think, get the brain synapses firing.

I'd love to hear other's opinions.