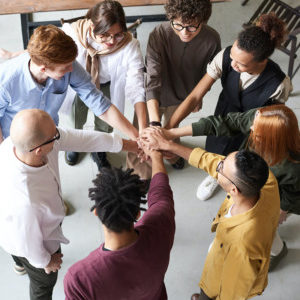 UC2 Community Board
This group and forum is for everyone to communicate with each other and build a community around anything,... View more
In case you missed it live this morning
Two of our Brainery members knocked it out of the park this morning on ATG's Morning Coffee Revu. @Doug McLean and @Vince were amazing guests as they shared some of their takeoff an estimating workflows with MCR hosts Michael Echave and Jason Artley.

The session recording is available to view at:

https://www.youtube.com/watch?v=9XdwppjeQVg&list=PLZh7ttlfn3k9RnvA8h_VPofPiaWq6gEks

Be prepared to be blown away by the work these gentlemen are doing with Revu and Power Query!