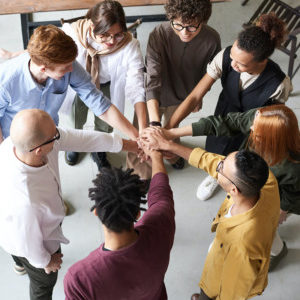 UC2 Community Board
This group and forum is for everyone to communicate with each other and build a community around anything,... View more
Late to the Party
Hey all, I guess I am late to the party as usual.

I am Bruce, an IT manager for an MEP+C engineering company. We have offices in Minnesota and Washington with a few satellite folks spread out.

I do have one question….when I try to send a message, it comes up with no one, I am assuming that is because we are not "connected"?